The most spectacular places to see the sunset in Israel
"Sunrise, sunset, sunrise, sunset" - these showstopping sunset viewing spots are worth planning ahead to visit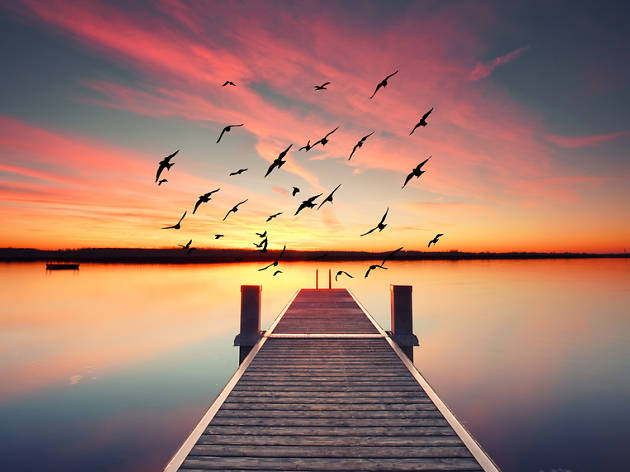 While sunsets on the Tel Aviv beach strip are all the instagram rave, the scenic phenomenon is an Israel-wide attraction. A picture may be worth a thousand words, but it isn't worth a thousand experiences. Watching day fade to night is a perfect thing to do in Israel before heading out to a romantic rooftop restaurant in Jerusalem or picking up falafel on Frishman before hitting the Tel Aviv nightlife scene. From the Negev to Haifa to Mount Hermon, check your weather apps and plan accordingly because we've rounded up the best places in the Holy Land to witness Mother Nature's indescribably breathtaking beauty.
The best spots to watch the sunset in Israel
1
After a long day of hiking in Mitzpe Ramon, there's nothing like catching the unbeatable sunset at the camel lookout before camping out under the stars.
2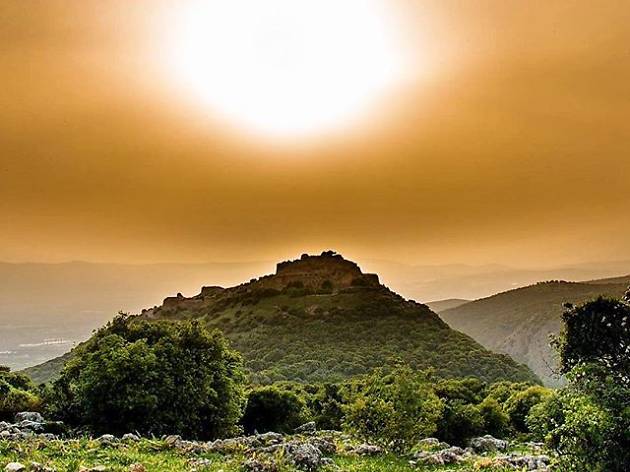 Nimrod Fortress, at the foot of Mount Hermon, is the largest castle remaining in Israel from the Middle Ages. It offeres a beautiful view of the Golan Heights and Syria, especially in the evening where you can enjoy the sunset from one of the stunning observation points.
3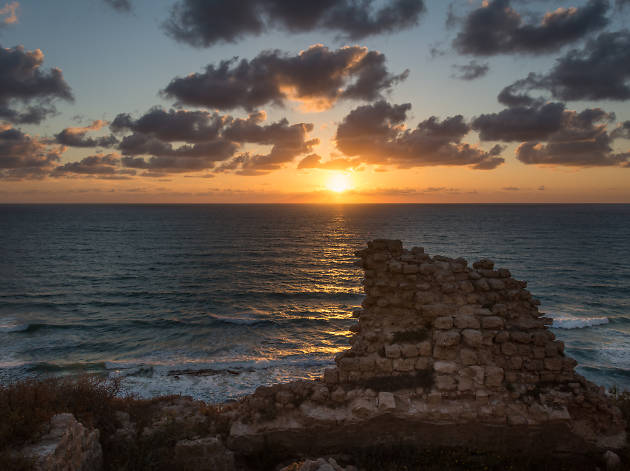 With upgraded walking paths and stunning coastal cliff views, Apollonia National Park is a perfect escape for a sunset stroll away from Tel Aviv.
4
While every beach in Tel Aviv offers a great sunset experience, Gordon Beach in particular is especially mesmerizing. Let the soothing drones of matkot paddles lull you to into a trance as you watch the sun disappear into the Mediterranean.
Show more
See more attractions in Israel