Candid moments from Trump's visit to Israel
"The Donald" has landed in the Holy Land for 36 hours. Here's what happened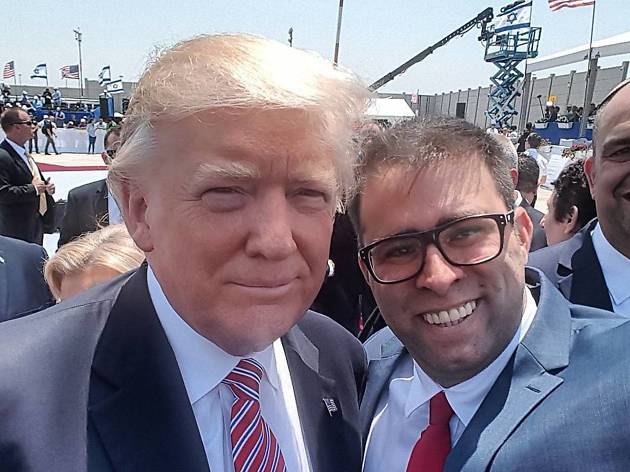 A member of the Israeli parliament, Oren Hazan stole a selfie with U.S. President Donald Trump on Monday, annoying Prime Minister Benjamin Netanyahu, but setting off a flood of online humor.
President Trump becomes the first sitting U.S. President to visit the Western Wall. A historic visit to Israel's undivided capital in the long legacy of the U.S.-Israel relationships.
"Touched for the very first time"...
NEXT