Caught on camera in the Holy Land...
They can run, but they can't hide. These famous international icons paid Israel - and the paparazzi - a visit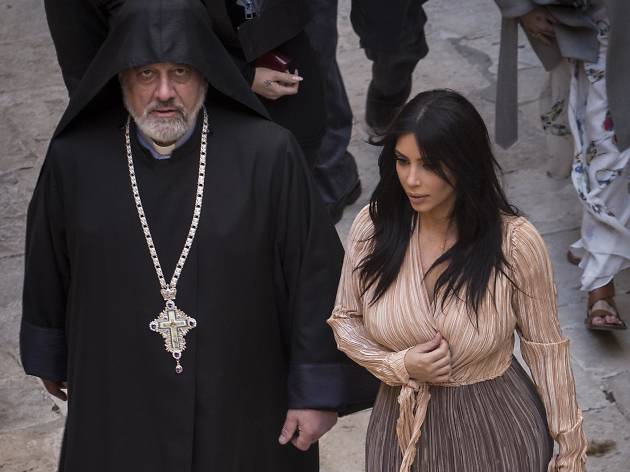 Although Tel Aviv's cultural scene attracts international singers and popstars to perform on its stages, especially during the summer months, they are not the only celebrities drawn to the Holy Land. Actors and actresses love to tour the Holy sites as well. Sometimes Hollywood couples come to renew their wedding vows, while other times their mere presence stirs up a riot with the paparazzi. And let's not forget the famous politicians that fly over to celebrate presidents' birthdays or pay their respects to those who have passed. No matter the reason, photographers are always in the know as to who's rolling into town. We've got the photo proof of their visits and you won't believe who's been caught on candid camera!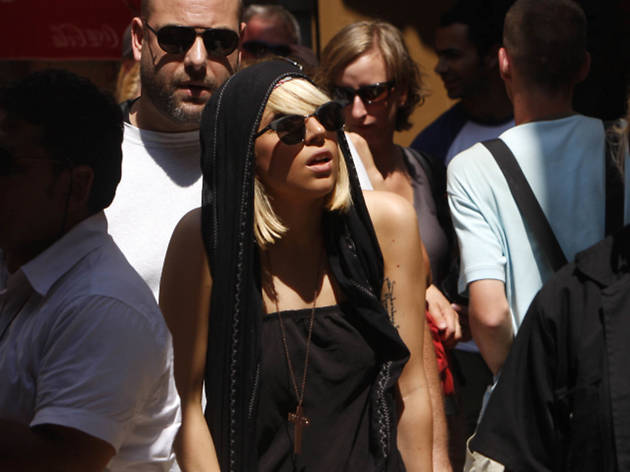 Miriam Alster / Flash 90
Lady Gaga
We just adore Lady Gaga. The singer-songwriter who came to Israel for a show, fell in-love with the country and made sure everyone knows about it. "Tel Aviv was magnificent", she said and added, "the world view of Israel is just not reality. It's in a beautiful place, the people are in good spirits. I had a very emotional show with those fans. It was wonderful". It was wondeful for us too.
NEXT