Caught on camera in the Holy Land...
They can run, but they can't hide. These famous international icons paid Israel - and the paparazzi - a visit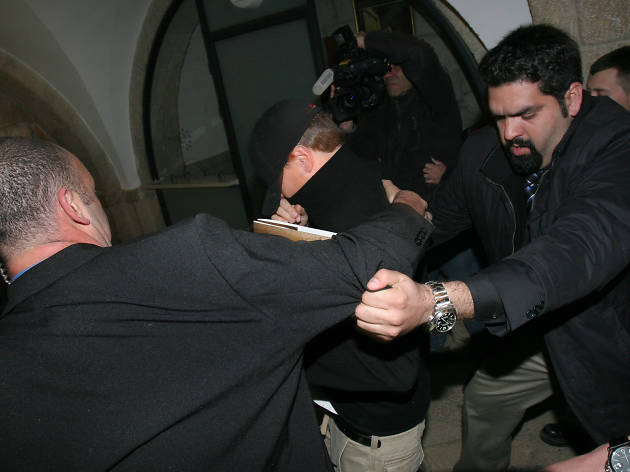 Leonardo DiCaprio
With an Israeli girlfriend – and not just any Israeli girlfriend, but the fashion model superstar Bar Refaeli – DiCaprio was overdue for a trip overseas. The trip wasn't all smooth sailing though. While at the holy sites of Jerusalem, after two of his bodyguards had an altercation with the Israeli paparazzi, Leonardo DiCaprio had to be escorted out.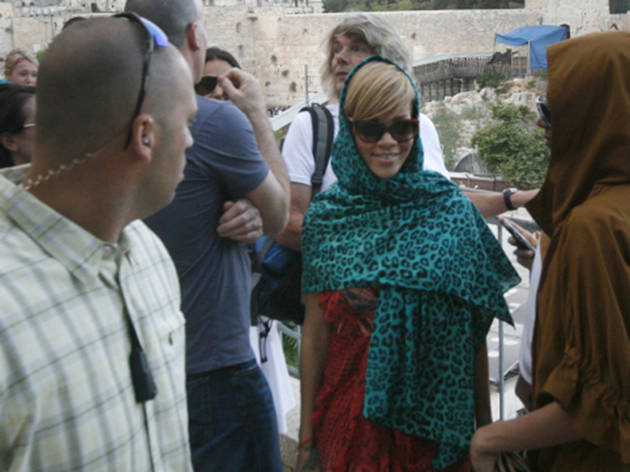 Miriam Alster
Rihanna
When the Barbadian singer and songwriter came to visit, she conquered it all: dipped in the Dead Sea, slipped a note in the Wailing Wall (wrapped in stunning scarves might we add), toured Tel Aviv and Jerusalem and put on an incredible concert for addicted fans.
NEXT
More to explore