Live it up like a celebrity in the Holy Land
Ever wanted to know what top international celebrities are up to when they visit Israel? Well, now you can follow in their footsteps because we have the inside scoop on where famous faces like Madonna and Mick Jagger like to sleep, eat and play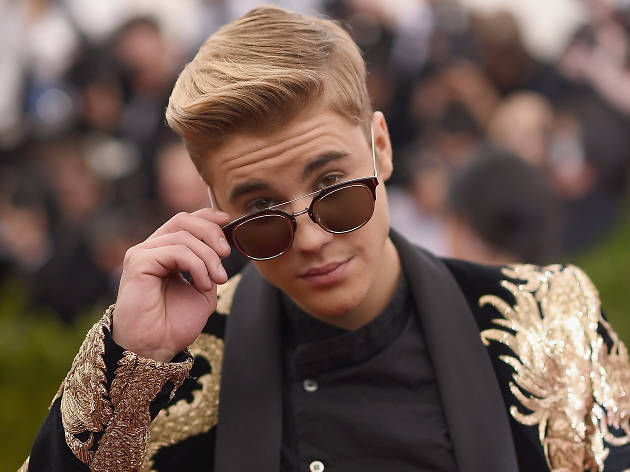 With year-round sunshine, miles of beaches, endless fancy hotels and top chef restaurants, Tel Aviv has a lot of the same qualities as favorite celebrity playgrounds such as Los Angeles and Cannes. Okay, so the slightly complicated political situation means that international A-Listers don't flock to Israel at the same rate they do to other luxury locations, but the "brave" ones who do make it over here know how to live it up to the max. Whether they are regular visitors, or come once in a while, the VIPs who travel to Israel are spoilt for choice when it comes to restaurants, hotels, beaches and historical sites. Take a peek inside what an A-List celebrity's visit to Israel looks like, star by star.
Celebrities wining & dining in Israel
7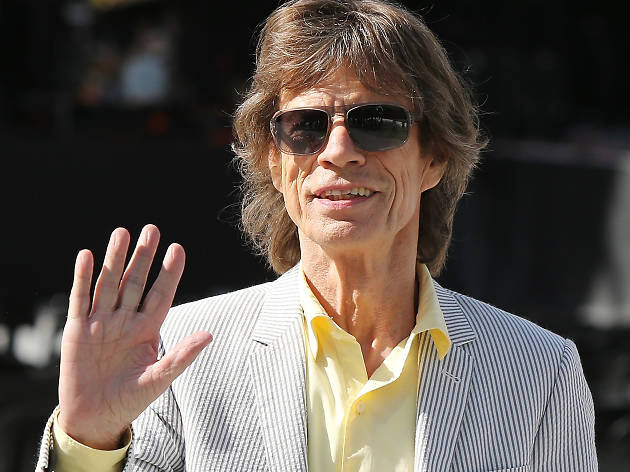 Mick Jagger
When it comes to party animals, Mick Jagger is up there with the best of them and when he was in Israel, he certainly lived up to his reputation. On what was by far the hottest day of the year in Tel Aviv, Mick and his Rolling Stones bandmates held a smoking party at the Mr & Mrs Lee restaurant located in a very swanky neighborhood in the north of the city. Mick and the gang requested a special vegetarian menu and Chef Shaul Ben Aderet laid out his finest spread. As the evening wore on, the energetic band leader started dancing on the restaurant's tables, dragging up some of the special guests who came to celebrate with him. One of the lucky girls who got to move like Jagger was homegrown supermodel Bar Refaeli who was treated to a special song by the rocker. When not dancing the night away with supermodels, Mick also found the time to do some sightseeing. He travelled up the coast to the Roman ruins at Caesarea and later joined his bandmates at the trendy Port Café for a bite to eat by the ocean.
6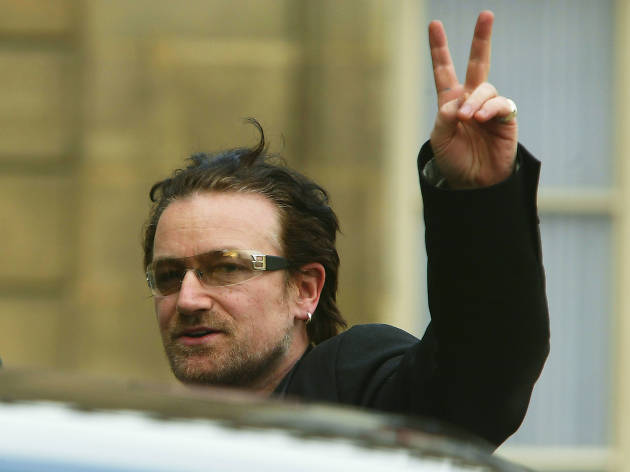 Bono
U2's frontman Bono has been to Israel with his bandmates in the past for work, but the last time he came, it was purely for pleasure. Always up for a good time, the singer spent a wild night out in Tel Aviv hitting up some of the city's trendiest spots. He started off with a relaxing meal at The Container in Jaffa Port. Then he travelled north to Patio Bar, also by the sea, to enjoy some outdoor drinks on the terrace. There Bono sipped away on Jack Daniels and was happy to talk to fans, who snapped away on their cameras and phones to get a shot of the rockstar. Underground club Radio EPGB is where the party really got going, with Bono dancing away into the early hours. After living it up in Tel Aviv, Bono took some down time in Jerusalem with his family. They stayed in King David Hotel, which is where presidents and royalty stay when they come to the Holy City. When signing the hotel's famous guestbook he shared a little poetic note about Hope being like a faithful dog - "With great thanks for great room in great hotel in great city, Bono," is how he summed up his stay at the hotel.
Show more