The 10 best restaurants in Key West
We've mapped out the best restaurants in Key West so you don't have to. Here's our guide to the best spots in town.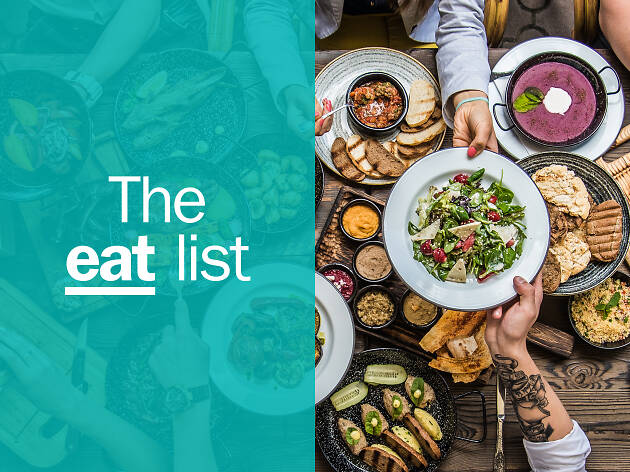 One hundred and fifty miles south of mainland Miami, Key West floats at the end of the road—and is the closest thing to paradise we have in the contiguous United States. This offbeat, come-as-you-are island has long attracted writers, artists and drifters attracted to the freedom and the natural beauty of the island's beaches, top hotels and picturesque streets.
From afternoons spent offshore surrounded by the crystal clear waters of the Atlantic Ocean and the Gulf of Mexico to casual day drinking on legendary Duval Street, Key West has plenty of things to do to bewitch its visitors. Another boon: it's incredibly easy to get a delicious meal down here, whether you stumble salty, straight off the boat into a fish shack or clean up and throw on a collared shirt and flip flops for a proper meal on a private island. To help you choose, here's our guide to the best restaurants in Key West.
Best restaurants in Key West
More of the best in Key West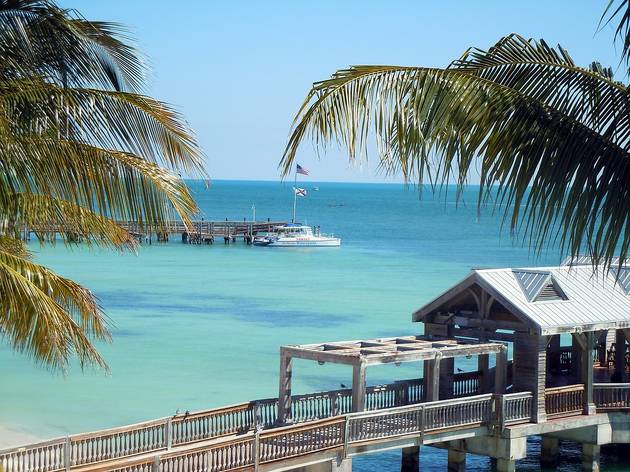 Offshore pleasures abound on Key West, from snorkeling the third largest reef in the world to sunset sails on historic schooners—not to mention discovering secret sandbar beaches.
We've rounded up blissful private cottages, rollicking oceanfront resorts and historic mansions remade as luxury inns. However you choose to unwind in America's southernmost city, we've got you covered.
More to explore