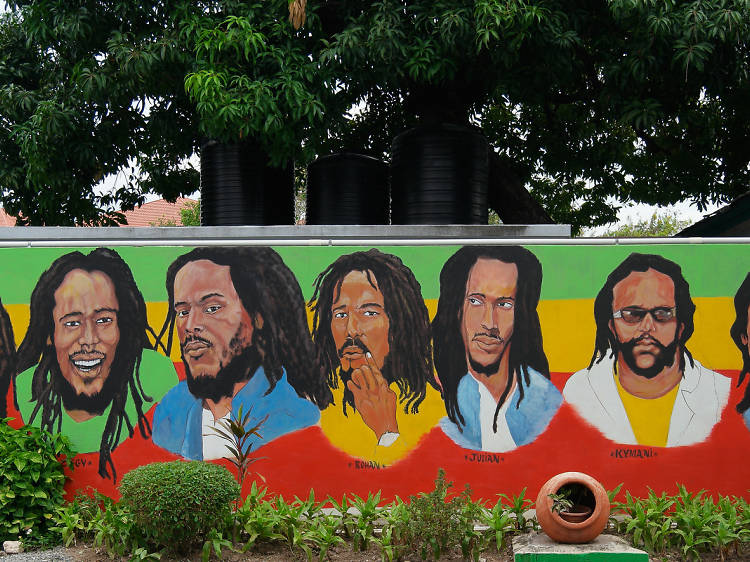 Photograph: Courtesy CC/Flickr/Barney Bishop
What is it? This large wooden residence is where the ultimate reggae legend lived and worked from 1975-81. Some walls are covered with photos or vibrant murals; others, like his bedroom, have been left unadorned and frozen in time.
Why go? Marley memorabilia abounds in Jamaica but nowhere else gives such fascinating, spine-tingling insights into the superstar's life. On the one-hour tour, you'll see some of his most treasured belongings, like his star-shaped guitar and denim stage shirt.