The 31 best things to do in Las Vegas
Looking for the best things to do in Las Vegas? Whether you're here for a shotgun wedding, a wild weekend or a family trip, we've got you covered.
Welcome to the Time Out DO List, our curated list of the best things to do in Las Vegas right now. If you think you know Las Vegas, take another look around. Today's Vegas has professional hockey, destination-worthy art, e-sports temples and magic mountains in addition to the Las Vegas casinos, buffets and shows that you're used to. So if you're looking to spend a weekend in Sin City, let us suggest some eye-popping production shows, soul-soothing spas, pools that are parties and amazing restaurants where your dinner just flew into town. Use this as your personal list of things to do in Las Vegas, then go forth, explore and fall under Vegas's spell all over again.
Done something on this list and loved it? Share it with the hashtag #TimeOutDoList and tag @TimeOutEverywhere. You can also learn more about how Time Out selects the very best things to do all over the world, or take a look at our list of the 50 best things to do in the world right now.
Best things to do in Las Vegas
Explore more of Las Vegas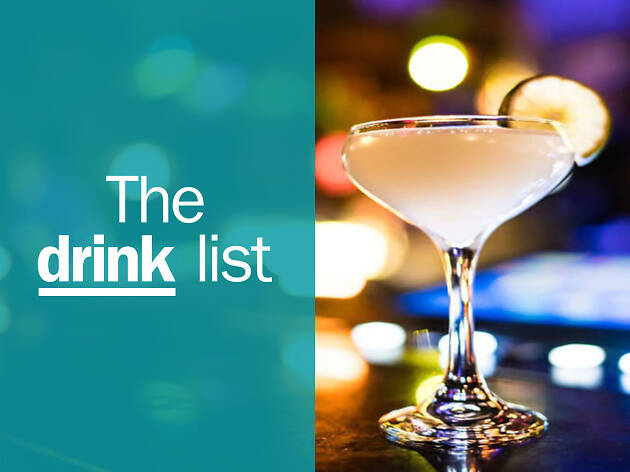 Between the nonstop parties, top-notch attractions, luxury shopping and the thrill of gambling in Las Vegas, make some time to have a quality cocktail.