Katrina Palmer: The Necropolitan Line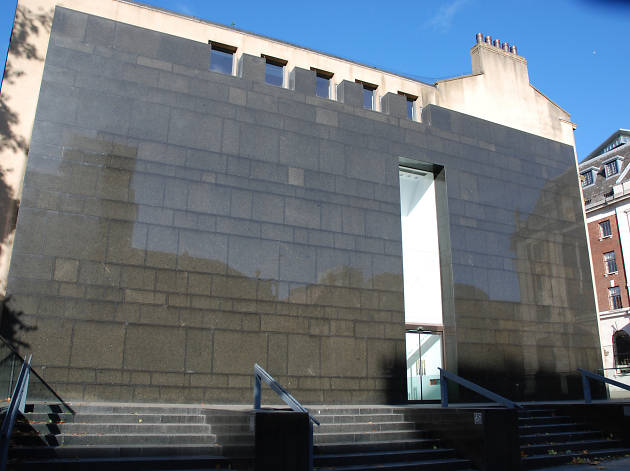 A new exhibition from sculptor Katrina Palmer.
Between December and February the galleries of the Henry Moore Institute will come to life as Katrina Palmer develops a new work in her first institutional commission.
Using as a starting point the Cross Bones Graveyard in Borough and the London Necropolis Railway, which once linked Waterloo rail station to Brookwood Cemetery, Western Europe's largest necropolis, Palmer will present writing and amplified sound as sculpture - in turn inverting the traditional sense of sculpture from something that is tied to material occupying a space to a study of absence and negative space.
The result sees the galleries undergo their most drastic architectural change to date, with a railway platform running through them, surrounded by dimly-lit spaces filled with fragmented chronicles.