For new parents, the prospect of getting out and about with baby can be a nerve-wracking experience, even if you want to do something normal like go for a coffee.
What once used to be straightforward and easy will now have you worrying about all manner of things: Will the buggy fit through the door and get in everyone's way? Will I get death stares from other diners when baby kicks off? Are there actually places in Leeds that are both baby friendly and genuinely appealing for adults?
While we can't help you with the first two, we can certainly offer a few suggestions as to where to take your little one and make the most of the many baby friendly venues in Leeds:
For coffee and a film: Hyde Park Picturehouse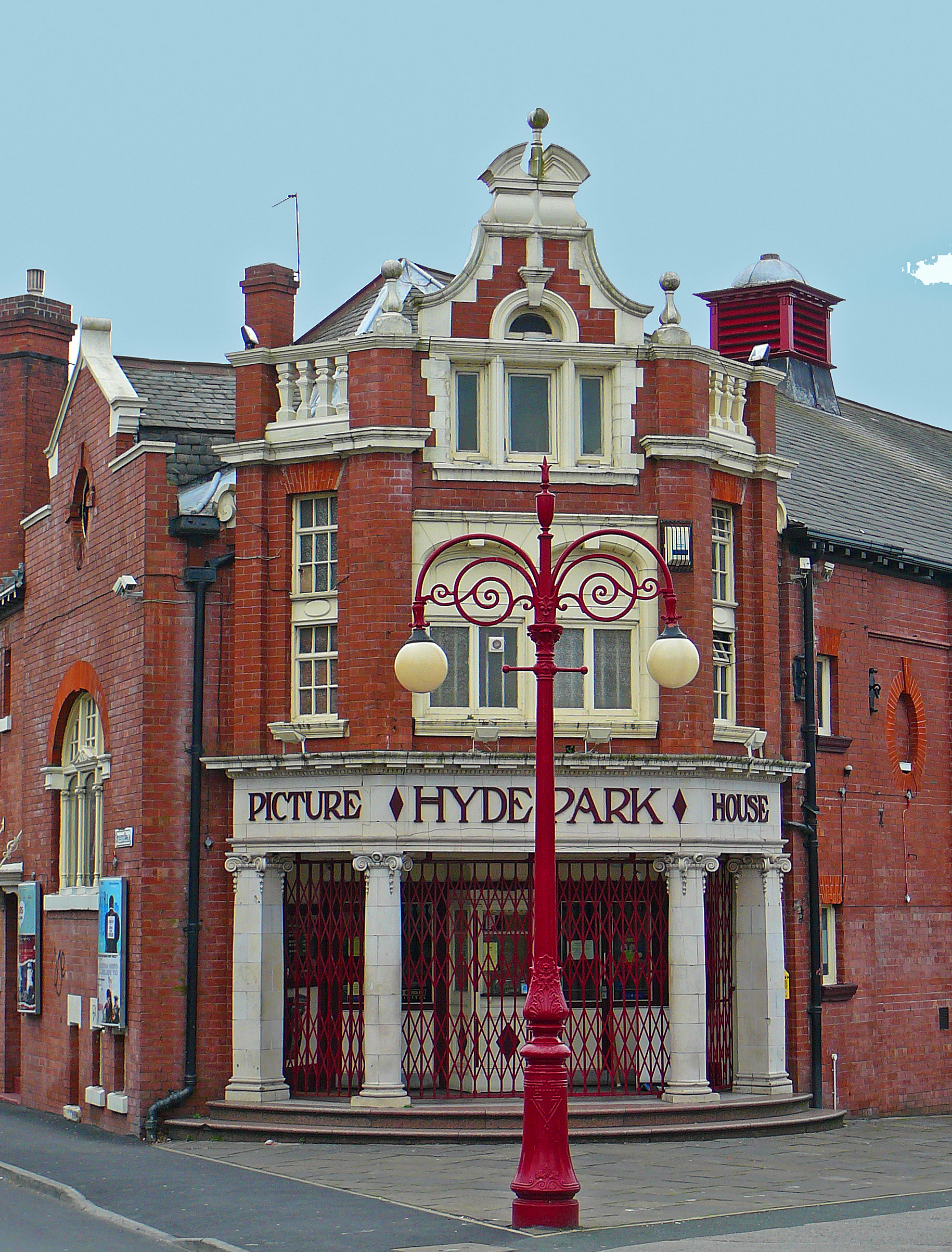 Flickr: Tim Green
Whether you're on your own, want somewhere different where you can meet up with your antenatal group, or are simply a fan of cinema, Wednesday mornings at the Hyde Park Picturehouse is the regular BYOB (bring your own baby) event, which makes for a great trip out for parents with babies under one year old.
For £5.50 you get a decent film, free tea or coffee, and subtitles on screen that mean when the babies all cry in unison you'll still be able to know what is going on.
Hyde Park Picturehouse, 73 Brudenell Rd, Leeds, West Yorkshire LS6 1JD.
For a much needed meal out: Wagamama
Flickr: RosiePosieTosie
Why a chain restaurant when there are so many great independent venues in Leeds? Quite simply, because Wagamama in Leeds' Trinity meets all the criteria for a baby friendly meal out that will satisfy mum and dad too.
Close to the breastfeeding area in Trinity for mums who want some privacy, the restaurant is also laid out so you can isolate yourself others who might not be so tolerant of wailing babes.
Plus, if you're tech savvy, you can pay the bill using a smartphone app – great if you need to make a hasty move on for whatever reason (and there can be plenty).
Wagamama, Leeds Trinity Centre, Leeds, LS1 5AY.
For cake and a catch up: Whites Deli
Whites Deli
Tucked away in Headingley, Whites is perhaps not the first place that leaps out as an ideal destination. However, it's both baby friendly in attitude (owner Alison will most likely want to say hello to your little one) and set up well, with decent baby change facilities, great coffee, and affordable food.
This is also a top place to meet up with some antenatal course friends for a first meeting out, especially on a Friday morning when it's family time in Whites.
Whites Deli, 9 Otley Road, Leeds, LS6 3AA.
For fresh air and a bite to eat: the Lakeside Cafe
Lakeside Cafe
Situated within Roundhay Park, The Lakeside Cafe offers great food and an even better location.
With some absolutely beautiful areas to walk around, wide pram friendly paths and, for the adventurous, even 'Pramercise' classes on offer, Roundhay Park and the Lakeside Cafe within it are good places to meet some friends, socialise with other parents, and to get out of the house when you're starting to get cabin fever.
The Lakeside Cafe, Roundhay Park, Leeds, LS8 2JL.
For a meet up that benefits others: the Granary Restaurant
Leedsfoodie.co.uk
With a lovely cafe (the scones are a particular treat) and a welcoming atmosphere, the Granary Restaurant at Crag House Farm needs to be on your list of baby friendly locations to visit.
Along with a small play area at the back of the dining room and fantastic food and, there is the added bonus knowing that Crag House Farm runs a number of projects that help support vulnerable people, so you'll know that your money is not only getting you some great grub but also helping other people out too.
The Granary Restaurant, Crag House Farm, Otley Old Road, Cookridge, Leeds, LS16 7NH.
Do you have any other suggestions you think should be added to this list? Let us know.
Read about five quirky places to take your kids in Leeds.