Someone get Shaun Ryder to Leeds, pronto! A local sky-gazer – who wishes to remain a mystery, for obvious reasons – has filmed an unidentified flying object hovering above the city before disappearing in a sudden flash of light. The UFO message boards have been fizzing with excitement since the film turned up. Check out the film below and make your own mind up.
It's not the first time Leeds has been 'visited'. Yorkshire's finest city has been attracting UFOs – or film-makers with a penchant for special effects, depending where you rate on the skepticism spectrum – fairly regularly over the past few years.
In November 2013, a local woman reported a strange object floating above the Bramley area – a sighting that the editor of UFO Truth magazine Gary Heseltine claimed was 'highly significant.' On February 8 this year, a man spotted a bright light circling ominously above Kippax.
So what do you think about this latest film?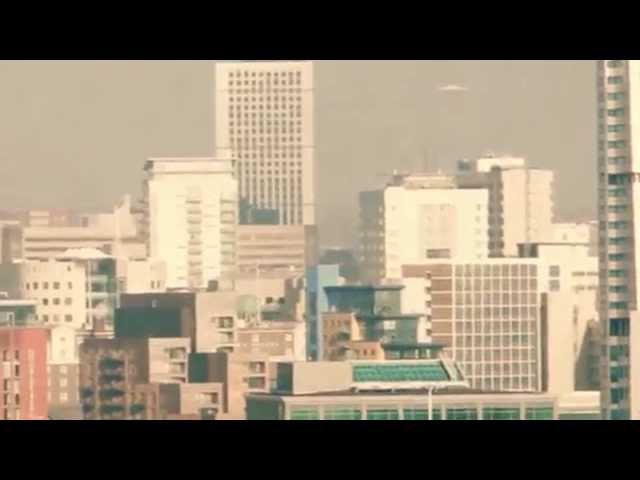 Read about zombie goings-on in Leeds.