In case you've only just climbed out of hibernation, earlier in the week Morrissey announced he'll be returning to Leeds. The former Smiths frontman plays the First Direct Arena on Friday March 20 with tickets going on sale at 10am on Friday January 16. So with big mouth set to strike again, we explored Morrissey's relationship with the city.
He's a fan of Leeds' goth bands… kind of.
Steven Patrick Morrissey once said of Leeds-based goth-pop act The March Violets – in a positive review of their 'Walk into the Sun' single – that 'their spirit and guts as people is often more alluring and appealing than anything they put on vinyl.' Gee, thanks. In further goth news, an up-and-coming band called The Smiths once supported Leeds' own dark overlords Sisters of Mercy at London's ULU in 1983.
Leeds made a starring appearance in one of The Smiths' big hits.
Rumours abound that The Smiths' reference to Leeds on their 1986 hit Panic – 'the Leeds side-streets that you slip down' – has something to do with a certain infamous DJ who made his name in the city in the 1960s.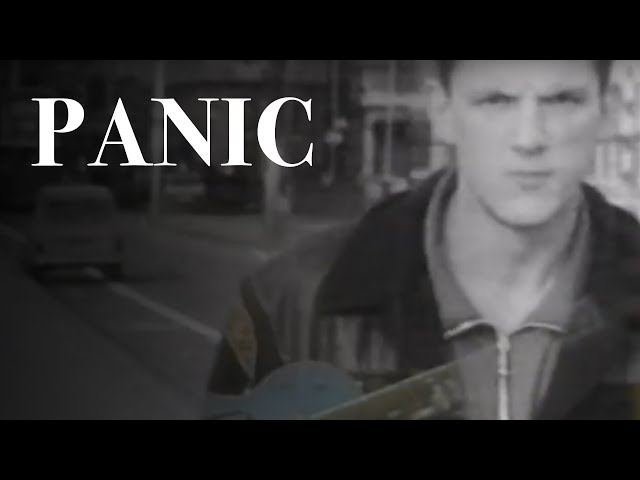 Morrissey has been likened to a former Leeds United hero.
A few years ago, Morrissey was compared to revered former manager Don Revie in a live review – and, galling as it might be for Mozzer, it seems to have stuck. Make your own mind up.
Morrissey has spared a few of his barbs for Leeds' indie-rock bands.
He's slagged off everyone from Jimmy Kimmel to the man who runs the Morrissey fan site, and Leeds' 80s indie-rock bands weren't safe either. He had a long-running spat with Scritti Politti's Green Gartside, who Mozzer witheringly praised in Smash Hits for having 'finally mastered his Deanna Durbin impression.' He apparently apologised to The Wedding Present's David Gedge, though: 'I got this postcard from New York, it was allegedly from Morrissey and he said something like, "Apologies for slagging you off, but yeah, that's what us pop stars do."'
At least Morrissey's dietary requirements will be met when he returns to Leeds in March.
The city has a bunch of top-quality vegetarian and vegan eateries, including the lively, Mexican-themed Roots and Fruits and well-loved curry houses Hansa's and Prashad. Mozzer will be pleased.
Is there anything else about Leeds that will be a thorn in Morrissey's side? And what will he love?
Morrissey, First Direct Arena on Fri Mar 20. Tickets go on sale on Fri Jan 16 at 10am.