Frankie Boyle: Hurt Like You've Never Been Loved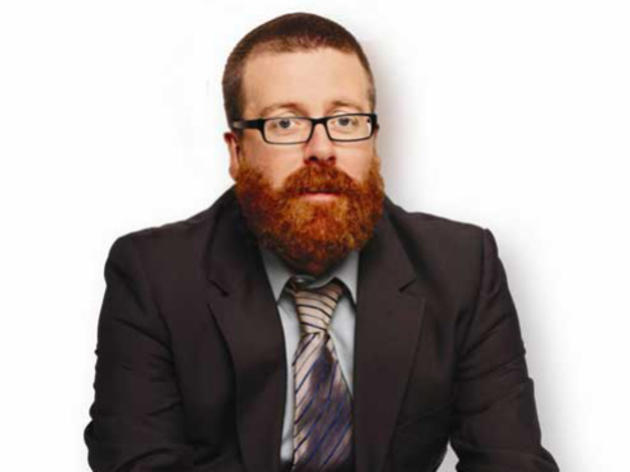 The controversial comedian makes his way to Leeds this December.
Known for his controversial and sometimes almost blood-curdlingly offensive brand of humour, Frankie Boyle is your guy if you like your comedy black and your jokes scandalous. This year he hits the road with his new set written 'not to tour, but as a response to Kendrick Lamar's last album'.