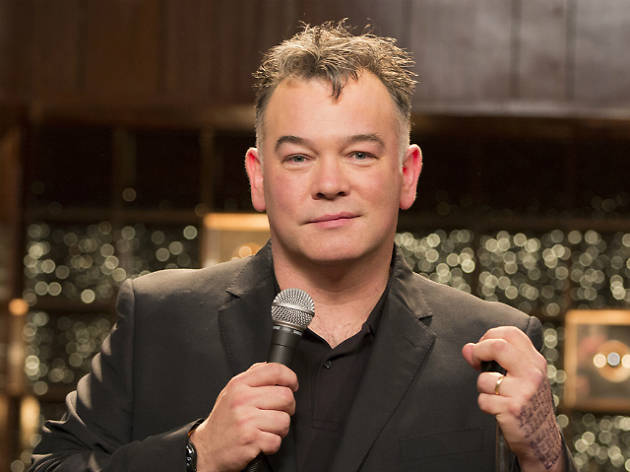 A Room with a Stew
Is Stewart Lee indeed the 41st Best Stand Up Comedian ever?

Such an accolade hasn't been swept aside by this, frankly, genius. Rather, he's embraced the relatively mideocre ranking to just create more reasons why he should be a lot higher.

With reviews ranging from 'Best comedian in Britain' ***** Mirror to 'If Lee had a shred of insight into the working lives of others, he'd realise that those who give up an evening to see him deserve his thanks, not his toxic scorn' Telegraph, there's really no excuse not to go and see for yourslef why he's so good.

Unless it's sold out of course...