The best new movies on Netflix
Stream your socks off with our pick of the best new movies available to stream in the UK right now
From mask-headed rockers to knife-wielding chop-sockers, some of 2014's finest films were added to Netflix in February – along with one of the most hilariously awful revenge flicks ever made. So put your feet up and be entertained by our list of the ten best films new to stream – plus one that simply has to be seen to be believed.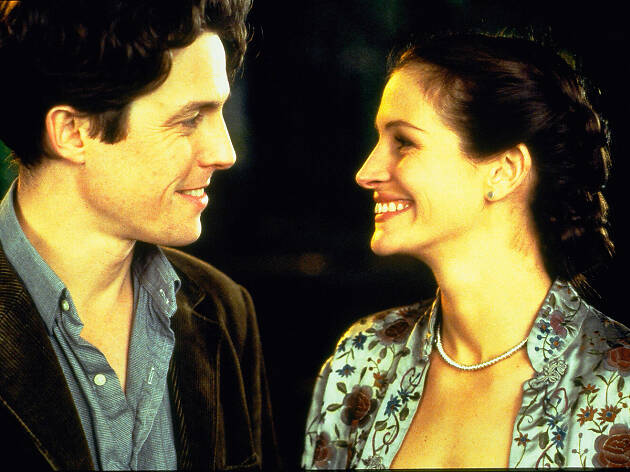 Head to W11 for a story about a celebrity falling in love with an everyman (albeit quite a posh one). Hugh Grant is wonderfully British as travel bookstore owner Will, while Julia Roberts gives a surprisingly endearing turn as Anna, a movie star suddenly struck by love. It's cheesy and romantic and often quite brilliant.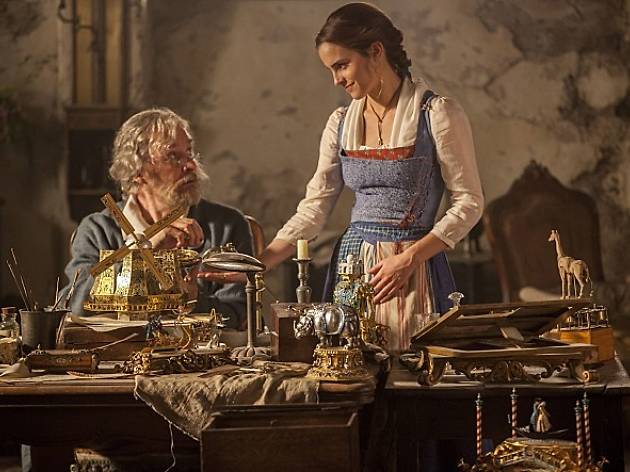 It's a tale as old as time, but this live-action version has been updated for the twenty-first century with plenty of CGI. Dan Stevens stars as the Beast, while Emma Watson tackles a new feminist slant on Belle. Throw in some musical numbers and you've got yourself a bundle of big-budget Disney magic.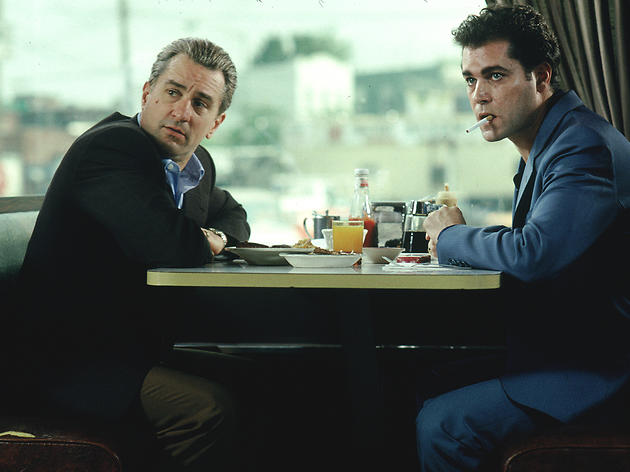 'Goodfellas' is often heralded as Martin Scorsese's masterpiece, and there's no ignoring the full-throttle intensity and bravura visual style that underpin the real-life tale of small-time gangster Henry Hill (Ray Liotta) as he rises and falls through the ranks of the New York Mob.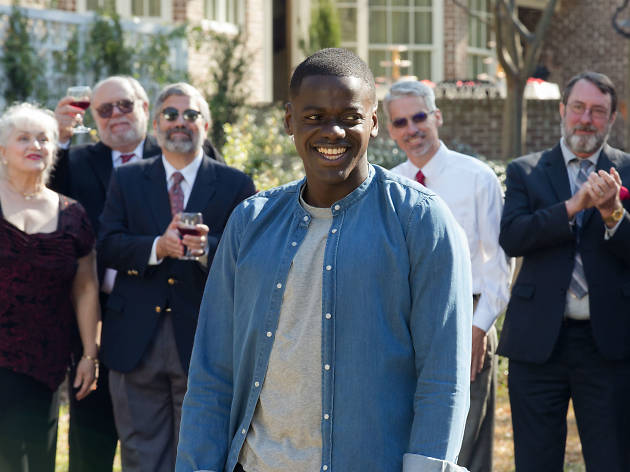 Director Jordan Peele's horror slash social commentary is arguably one of the most important films to have been released in the last few years. Don't live in the sunken place – stream this film.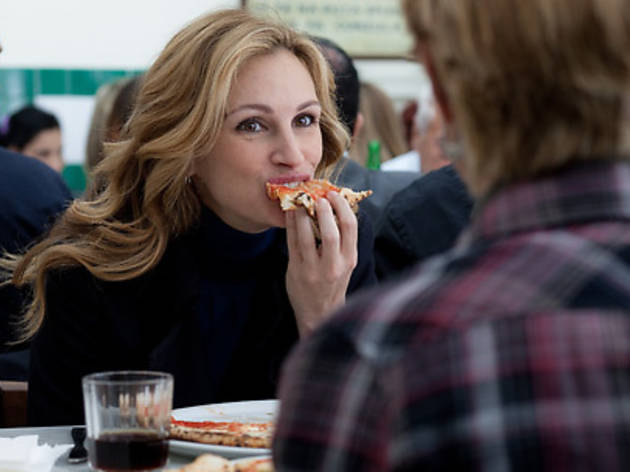 Sure, Ryan Murphy's adaptation of Elizabeth Gilbert's memoir is bloated AF, but this film has enough charm and Julia Roberts to make up for it. Anyway, it's worth watching for the deliciously shot scenes of Italian food alone.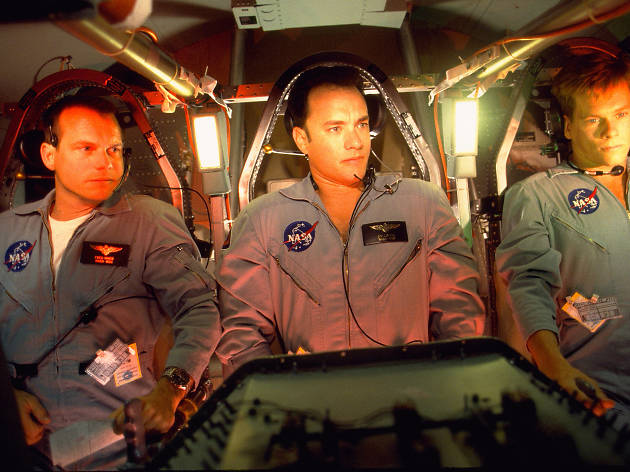 Ron Howard's dramatisation of the doomed Apollo 13 moon landing mission of 1970 avoids the usual clichés entrenched in disaster movies. Instead, the focus is on the reality of the situation, and the historical details, with Hanks acting as our emotional pull into the story.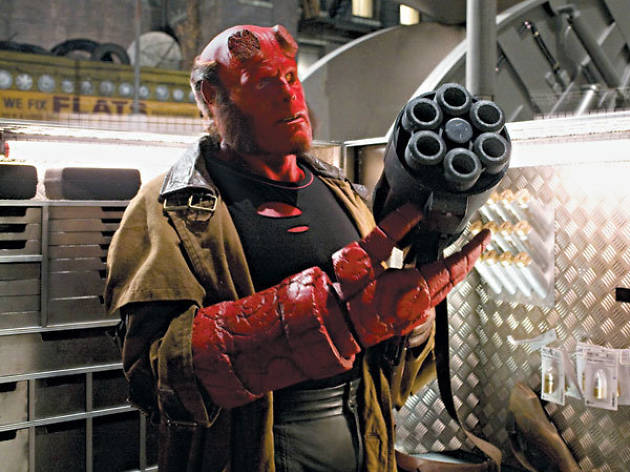 Guillermo del Toro's Fabergé egg of a fairytale is not so much a sequel as a fusion of the fabulist imagination of 'Pan's Labyrinth' with the witty, irreverent comic-book action of his own 'Hellboy'.
If you've ever got a kick out of the offbeat Kiwi comedies of Taika Waititi – and this is the man who made 'Boy', 'Hunt For the Wilderpeople' and 'What We Do in the Shadows', after all – 'The Breaker Upperers' is definitely for you. While Waititi doesn't direct (he's exec-producer), Madeleine Sami and Jackie van Beek's anti-rom-com is definitely cut from the same comic cloth. The pair play a pair of professional relationship-wreckers who's own friendship is in danger of going the same way. Things get awkward fast.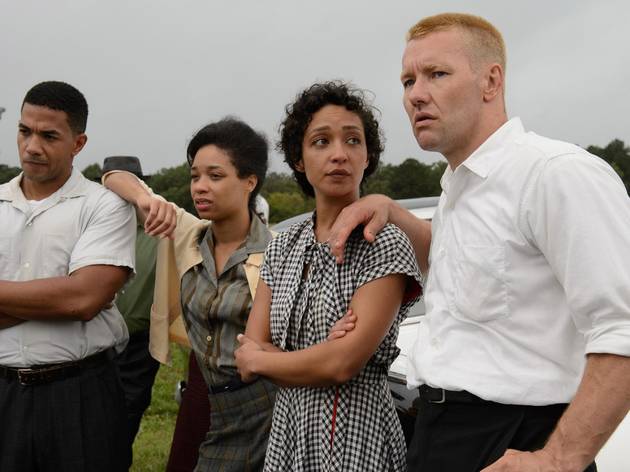 Joel Edgerton and Ruth Negga play Richard and Mildred Loving, an interracial couple and unwitting heroes of the 1960s civil rights movement in this sensible and compassionate drama from American writer-director Jeff Nichols ('Mud', 'Midnight Special').