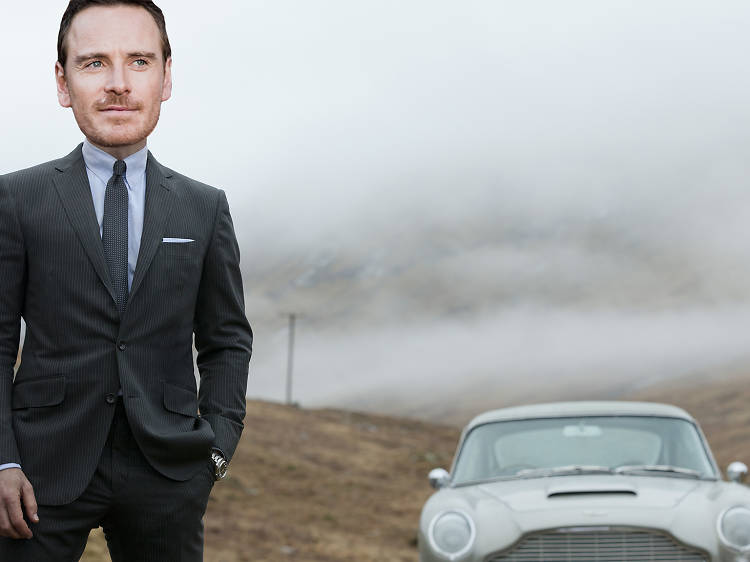 The pros
He's popular, he's dashing and he's got 'sex-crazed, pistol-packing international badass' written all over him. We can totally see Fassballs in a £1,000 pin-stripe suit knocking off sundry faceless Euro-villains.
The cons
Is he a bit too intense? Will the audience let out a shriek of terror when he pulls the traditional gun-barrel turn-to-camera? Also, there's a chance we might start to feel sorry for the bad guys when he fixes them with his laserbeam stare.
What are his chances?
8/10 – presuming he wants it.