The Great Yorkshire Vegan Fair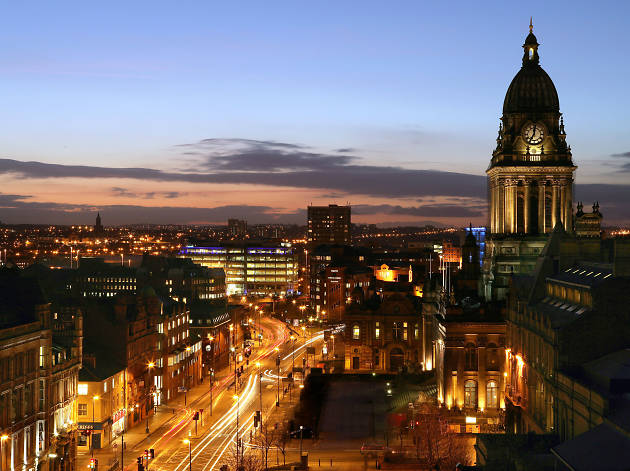 Chow down on vegan food whilst learning a little more about the lifestyle, and maybe pick up a recipe or two through live demos.
Combining live music, cooking demonstrations, children's activities and an outdoor barbecue, The Great Yorkshire Vegan Fair is a massive celebration of all the great things behind the vegan lifestyle.

You'll also find a whopping 150 stalls selling everything from cakes, chocolate and hot food to makeup, clothing and pet treats, along with information and presentations about animal welfare and various animal charities.