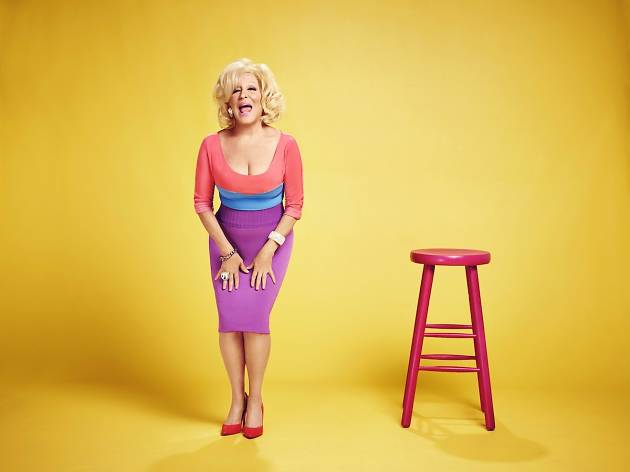 Multiple Grammy Award®-winning singer and legendary performer.
How many Grammy's has this woman won? Four, so lower that raised eyebrow and embrace the wonder of the woman who can still belt out a tune better than most.

Add to her Oscar nominations and here's someone who clearly can't put a foot wrong, so do yoursef a favour and see why she was selling out Vegas for years.