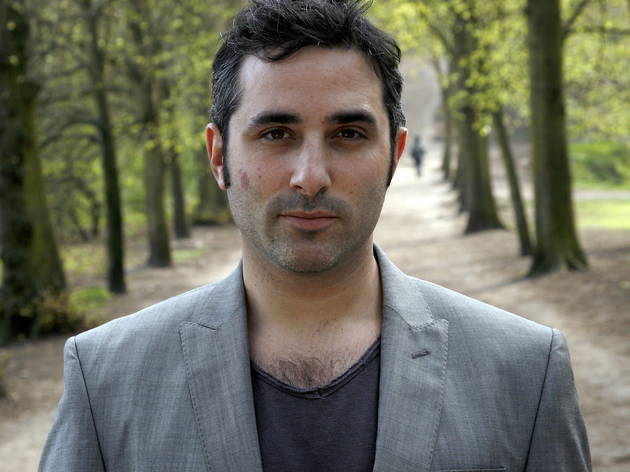 UK-based scratch DJ gets the party going with a live AV show at Belgrave Music Hall.
DJ Yoda, known to those closer to him as Duncan Beiny, is a UK scratch DJ whose seminal How to Cut and Paste series cemented him as one of the world's best turntablists.

His approach to music is one that takes classic hip hop beats as a base, before peppering these with fun, cartoon-like samples borrowed from funk, reggae and drum and bass, big band swing and anything else that might fit the tonge-in-cheek bill.

The result is always an undoubted party piece, so be sure to catch him as he heads to Belgrave Music Hall for a live AV show.