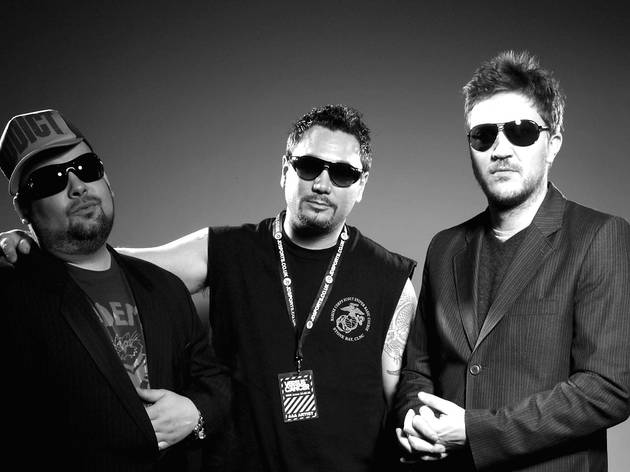 Get your hit of revived Scooby Snacks from the Fun Lovin' Criminals boys.
Hailing from NYC, Fun Lovin' Criminals are a hip-hop infused rock three-piece, whose unique sound has stood the test of time since their 1990s beginnings.
Two decades after releasing their seminal debut album, 'Come Find Yourself', they resurrect their classic material with a full UK tour proving that their eclectic sound is just as relevant now as it ever was.