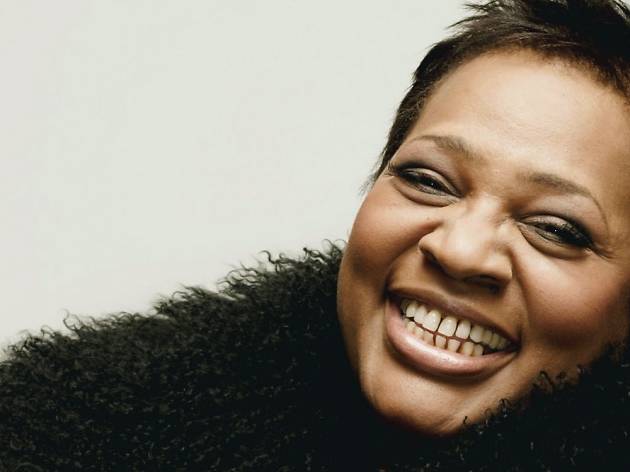 R&B queen Jocelyn Brown shimmies her way to Leeds this May.
Whilst Jocelyn Brown first started her career back in the 1970s, it was in the 80s that she really found success as the woman behind fierce tracks 'Somebody Else's Guy' and 'Love's Gonna Get You'.

Since then, she's continued to build her discography with a sturdy stream of R&B and dance - the makings of a very promising and fun live show at the O2 Academy.