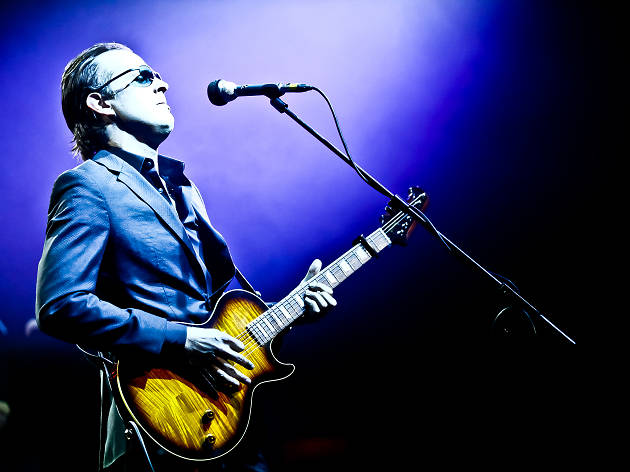 Blues rock from across the pond.
Joe Bonamassa is an American musician, singer and songwriter, who amazingly opened for BB King when he was just 12 years old. Since then he's also played alongside iconic names including Eric Clapton, Steve Winwood, Buddy Guy, Stephen Stills, Foreigner, Warren Haynes and Derek Trucks, as well as receiving a Grammy Award nom back in 2013.

Through his independent record label J&R Adventures he's released 15 solo albums, and almost 25 years after that impressive performance for the blues king, he's also managed 11 albums snagging the number one spot on the American Billboard Blues charts.