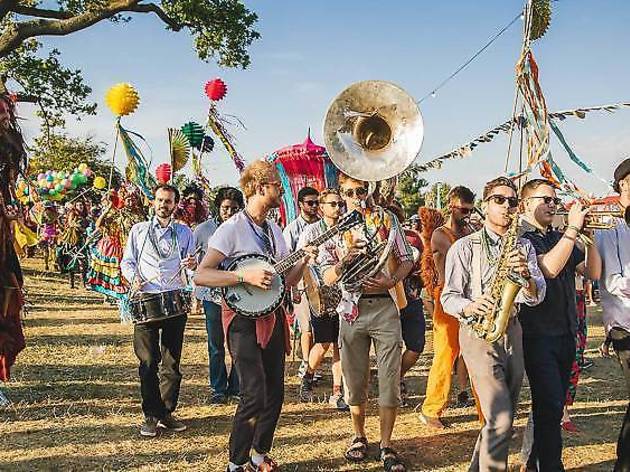 The best UK festivals
We've cherry-picked this year's best UK festivals – find your favourite and get out there this summer
Don't believe the naysayers: it's boom time for UK festivals. Every summer brings a new crop of innovative summer music festivals to join the long-established big beasts of festival season. So no matter what you're looking for – rock 'n' roll headliners, folk festivals, boutique festival frolics, house and techno bangers – there's something for you happening in a field this summer. Here's our round-up of the very biggest and best UK music festivals taking place in 2016. See you down the front!
The best live music venues in Leeds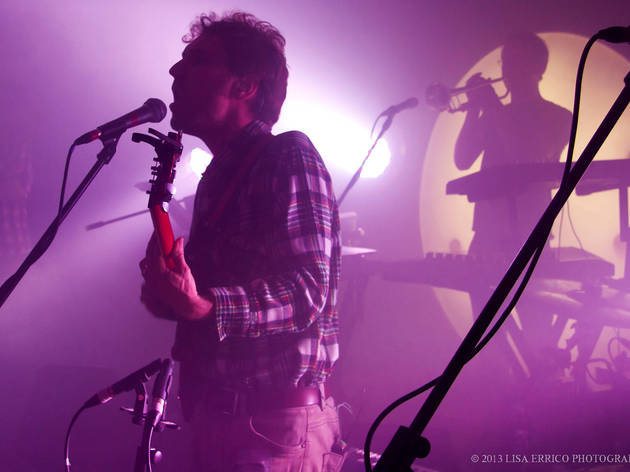 When it comes to live music, Leeds is up there with the best of 'em, with a diverse and very credible selection of musical goodies ranging from hip hop and house to rock, reggae, rockabilly and everything in between. But with such a wide choice on offer, it can be difficult to pin down where it is you should be heading.