The Darkness: Blast Of Our Kind 2015 Tour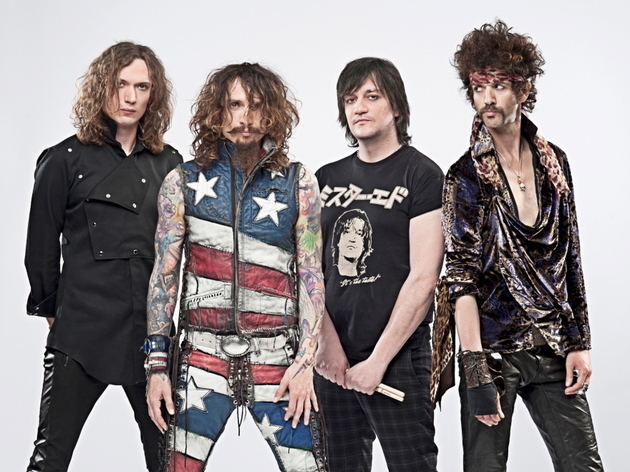 The eccentric British rock band return to the stage this December with their Blast Of Our Kind tour.
Formed in 2000, The Darkness are a British four-piece who shot to fame following their quadruple platinum debut album, 'Permission To Land', which featured the epic anthem 'I Believe In A Thing Called Love' alongside other hits including 'Growing On Me', 'Get Your Hands Off My Woman' and 'Love Is Only A Feeling'.
In celebration of their latest album, 'Last Of Our Kind', the boys fire up the amp once again for its supporting tour 'The Blast Of Our Kind'. See what they did there.