The Leeds International Piano Competition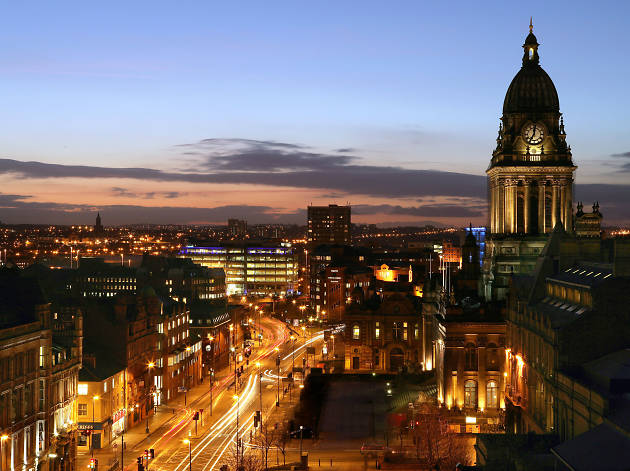 A piano competition attracting outstanding talent from across the globe.
The Leeds International Piano Competition is now in its 18th year, with previous winners from a total of 28 different countries across the world to date, each judged on a combination of musical refinement, versatility, sensitivity and passion, as well as commitment and the ability to take on an international concert career.
This year's competition takes place between 26 August and 13 September, during which time you'll be able to catch the competitors in action at the University of Leeds' Great Hall, as they battle it out to get to the finals (held at the stunning Town Hall), before everything concludes with the Prize Winners' Gala Recital back at the university.