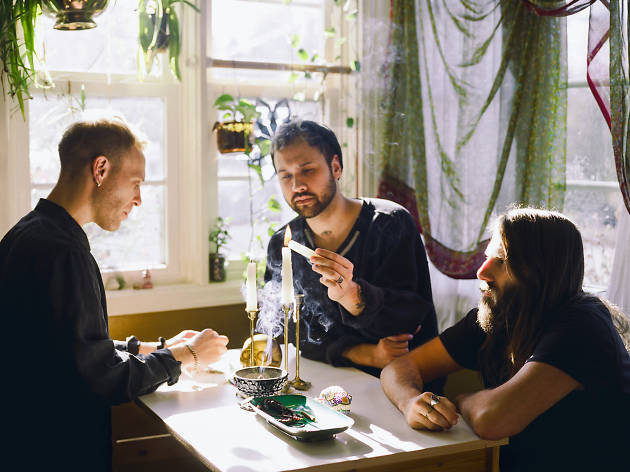 Irresistible psych-infused lo-fi sounds from America and New Zealand.
It's been a big year for the Unknown Mortal Orchestra, having gone from being relatively, er, unknown in the couple of years that followed their formation in 2010 to now being caught up in a flurry of endless airplay, glowing reviews and an ever-growing global fanbase.
As they take to the UK stages once again following dates earlier this year in the wake of their latest release, 'Multi-Love', hopefully it'll also give their older stuff a chance to get the limelight it's always deserved, with two albums' worth of genuine gems to play through in addition to their more recent third studio album.