Crouch, Touch, Pause, Engage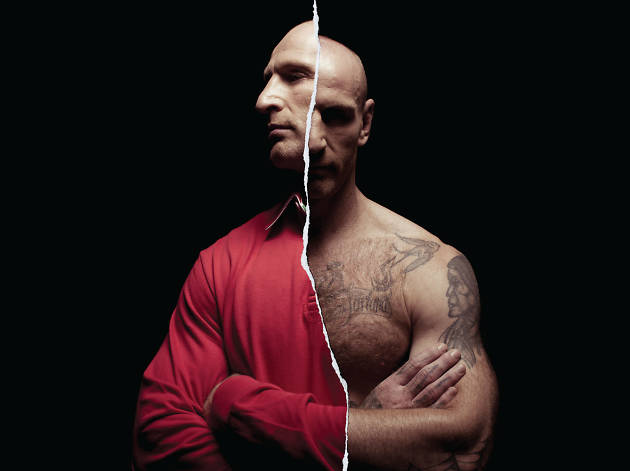 Directed by Max Stafford-Clark. Not suitable for ages below 14.
Gareth Thomas was forced to come out. Just before he was about to play the most improtant game of his career, he found out that The Sun was planning a front page 'outing' him.

So he did it himself.

'I was doing something nobody had done before, and if you're the first to do something, you have to be prepared to take the sh*t for it.'

Robin Soans' verbatim play deals with the media surrounding the impending revelation of former Welsh rugby player Thomas' homosexuality, and his home town of Bridgend.