Disney On Ice - Magical Ice Festival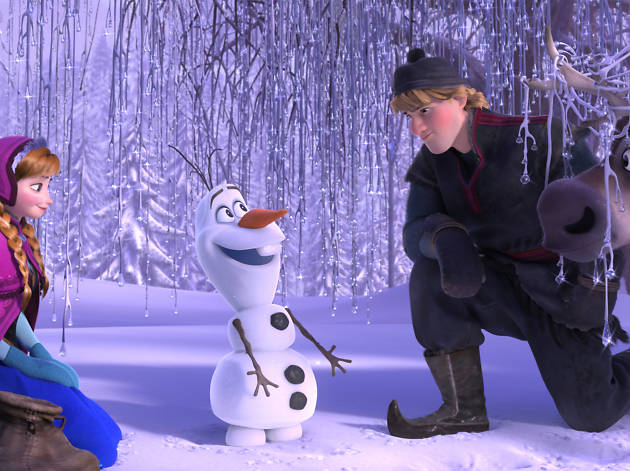 Featuring 'Frozen', 'Beauty and the Beast' and more.
Disney bring their own particular brand of magic to the Arena where beloved characters from favourite films like 'Frozen', 'The Little Marmaid' and 'Beauty and the Beast' will whisk you off to enchanted lands. On ice!

The ice setting will work particularly well for fans of 'Frozen' of course, with Olaf the snowman surely set to be one of the big stars of the show. But sisters Elsa and Anna will be there, joined by rugged Kristoff and Sven his trusty reindeer, all brought beautifully to life on the icey landscape.

Let it snow, indeed.