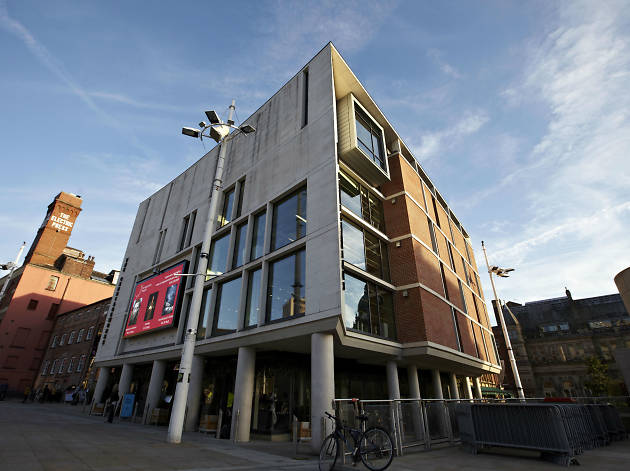 Join Lee, Sandy and Tingles as they embark on a winter adventure to rescue a magic scarf.
Leeds Children's Theatre presents 'The Magic Scarf', an enchanting winter tale that follows what happens when the north wind 'borrows' Tingles' scarf, who without it can't return to the Land of Ice and Snow.
Along the way they come across everything from a very unusual Christmas fairy called Goldie to a cunning scarecrow and a wicked witch.
Will Lee, Sandy and Tingles be able to join together and win back the scarf, or will the children miss Christmas altogether?