The Rise And Fall Of Little Voice: Birmingham Repertory Theatre Company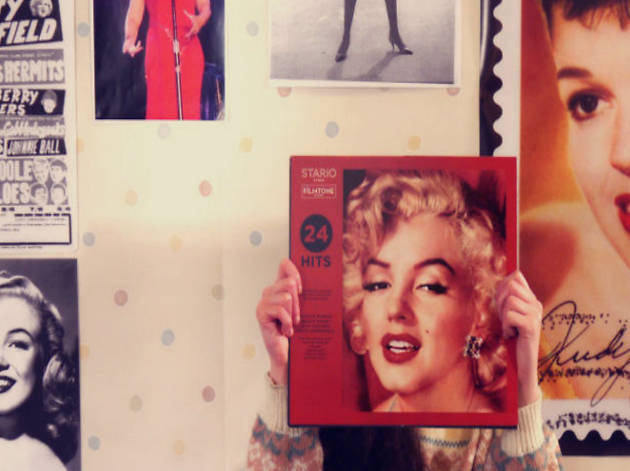 The famous play about a talent scout who discovers a young girl with exceptional vocal skills.
Jim Cartwright's Olivier award-winning comedy / tragedy / musical / drama (take your pick, they're all in there) might well be familiar to you because of the film starring Jane Horrocks, Michael Caine and Brenda Blethyn. If it is, you'll get an idea of the sometimes less than subtle way Cartwright's writing can, not always, create stereotypes rather than characters.

But don't be put off because this is a play truly meant for the stage, where the story of a timid girl who hardly ever leaves her room or says anything, but who reveals a voice made to belt out the torch songs beloved by her late Dad, works so much better than on film.

Essential to this is the casting of the central role. When you see this done live and the little voice of the title moves aside as a stage goddess appears, creating dollar signs in the eyes of her brassy Mum's new boyfriend, you see why it makes all the difference to see this one live on stage.