Belgrave Pie and Cider Festival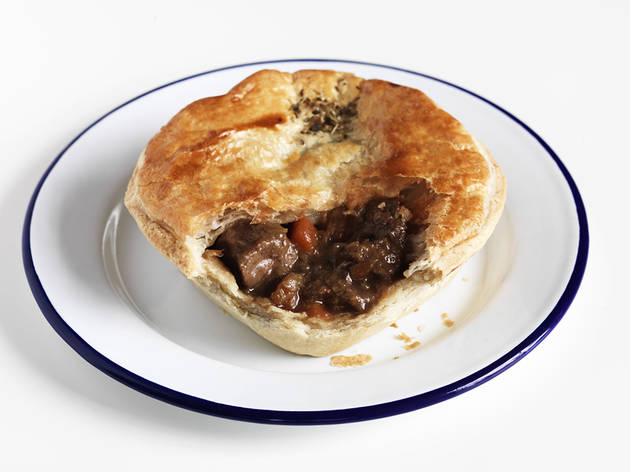 Like the sound of a pork pie washed down with some great cider, complete with a sausage roll chaser? This one's for you.
With 20 varieties of cider and local ales and over 60 different pork pies, sausage rolls and sausages from Yorkshire's favourite butchers and farm shops, the Belgrave Pie and Cider Festival takes two good things and brings thim together for something great.

Veggie? There'll be plenty there for you - that goes for those of you in need of gluten free alternatives, too.