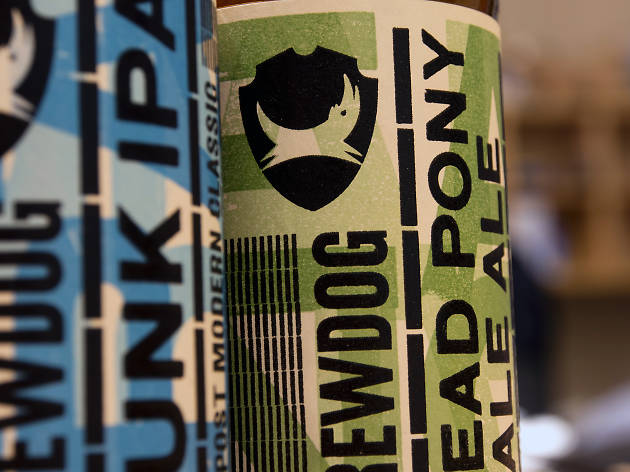 Meet new people, play new games with Go Play Leeds this November.
Go Play Leeds is a mini-con, where game-lovers can come together and play role-playing games, story games and narrative indie games.
This one's also completely free, so get on down to BrewDog, grab a beer and get stuck in.