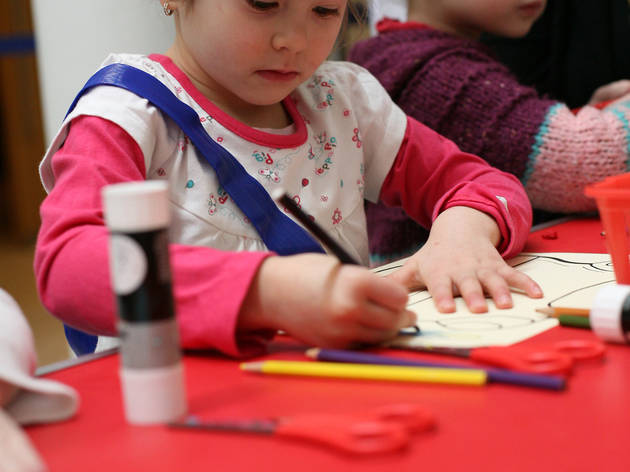 Summer craft activities for the under 5s.
Nope, it's not a day spending time with creatures from 'Game Of Thrones' - the dragons in question here are in fact the small children of Leeds, who'll no doubt be needing lots of entertaining this summer. Luckily, Kirkstall Hall continues its weekly craft sessions for under 5s, which from July take on a dragon theme.
If the sun's shining, things will be taken outside, but in or out things will definitely get messy...