Sneaky Experience: Psycho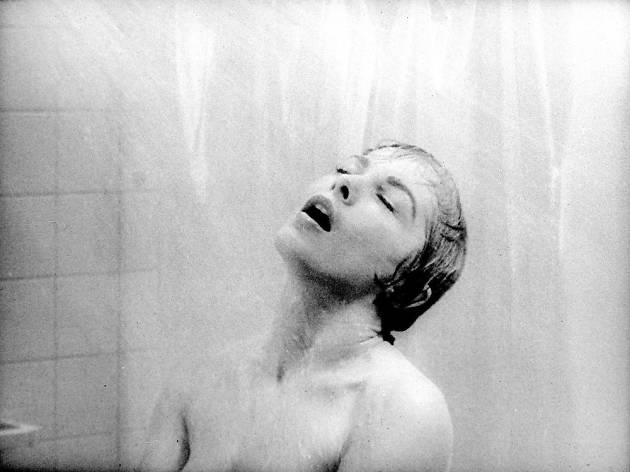 Celebrate the 55th anniversary of one of the creepiest films of all time.
Alfred Hitchcock's seminal slasher masterpiece gets the big screen treatment as Sneaky Experience takes to Kirkstall Abbey for a Fright Fest season.
The spooky screening comes complete with the chance to compete in a live interactive board game, where you can become the board pieces to complete challenges, follow clues and avoiding your worst nightmares to make it back alive!