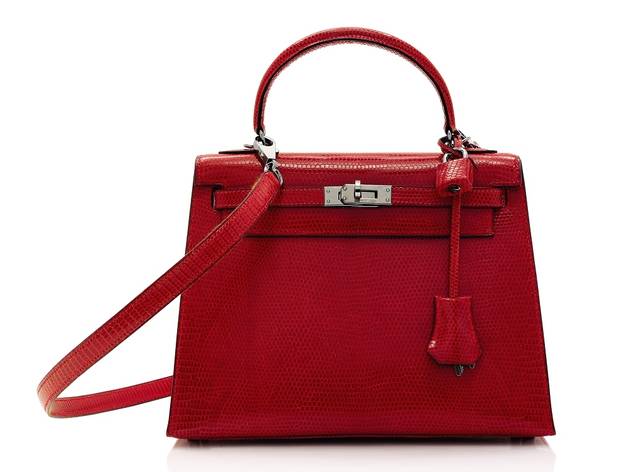 Rummage the rails before taking home a kilo of the action.
Allegedly a cost-effective way of buying the gems of yesteryear, vintage kilo sales are now de rigeur when it comes to snapping up pre-loved garms.

Presented by Judy's Affordable Vintage Sale, at Leeds'Vintage Kilo Sale you're encouraged not to pay a specified price per piece, but to collate all the things you love and pay by weight. In doing so, you'll be able to rummage the five tonnes of retro menswear, womenswear and accessories and pay £15 per kilo - think 4-5 items as a rough guide.