The best places to stay in São Miguel
It may be tough to be an adventurer but we know the best places where you can rest. Know which are the best places to stay in São Miguel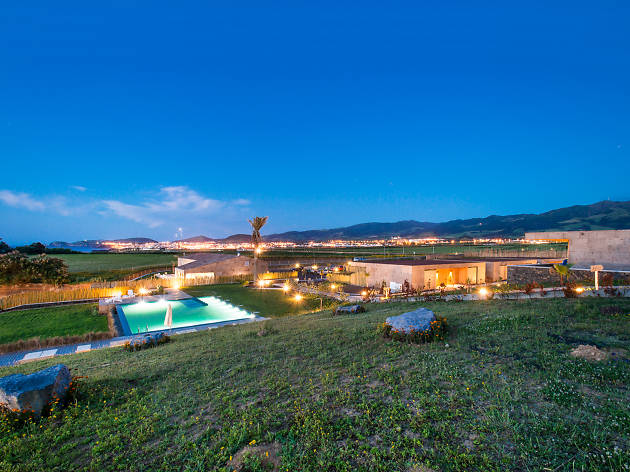 We chose six places in São Miguel where you'll want to be. There are hostels, resorts and country houses that you won't want to leave after getting the shower temperature right.
The best places to stay in São Miguel
More things to do in the Azores
Let yourself get carried away by the views and the tracks, but when you are hungry, do not be fooled. Trust us and try some of these, we promise they are the absolute best restaurants in the Azores.
There are nine islands and we have 21 suggestions. Sleeping in one of these hotels is in itself an Azores experience not to be missed. Have you already decided where you're going to sleep after all this walking and swimming?
It's the island of trails and extreme sports, of tinned tuna and island cheese (the real queijo da Ilha). But it's also, and perhaps more importantly, a paradise of fajãs, these stretches of land formed by lava on the coasts of the Azores Islands. You don't have a fear of height, we hope?