12 reasons Tilda Swinton is the coolest person alive
She lives in the Scottish Highlands, drives a Skoda and wears pajamas on the red carpet. If only more Oscar winners were more like Tilda Swinton
Is she an actress or a force of nature? Tilda Swinton is in class of her own. She lands big movies and wins Oscars, yet somehow manages to do it all on her own terms, in her own sweet (and sometimes bonkers) way. She's played so many brilliant characters – this week she's a David Bowie-like superstar in 'A Bigger Splash'. But the character we love most is Tilda Swinton.
There's a brilliant story about how Tilda Swinton met the Italian filmmaker Luca Guadagnino who directed her in 'I Am Love' and her new film 'A Bigger Splash'. It was 1992 and she was already a pretty famous actress. He was a skint 23-year-old student who desperately wanted her to star in his short film. So, when Swinton came to Rome to talk at an event, Guadagnino took desperate measures and collared her. Miraculously she invited him to a meeting at her hotel and agreed to be in his film. During the shoot, she even stayed in his shared student house.
She funded her early years of acting by gambling
For the first nine years of her acting career Tilda Swinton worked pretty much exclusively with the radical filmmaker and gay activist Derek Jarman on films that cost peanuts. They met in 1985 not long after she graduated from Cambridge and in the style of A-level kids hanging around the art room at lunchtime, they made seven films together, including 'Caravaggio' and 'The Last of England' before Jarman's death in 1994 from Aids. The films made pennies, so she earned a bit of cash on the side by betting on horses – as a kid her grandfather taught her how to back winners.
David Bowie is her other creative soulmate
Tilda Swinton and David Bowie looked so alike that he once saw a fashion shoot she'd done and thought it was him. The stylist on the shoot, Edward Enninful told Another Magazine the story: 'He was floored. Even he couldn't believe how much she looked like him.' Bowie and Swinton became friends and she starred in the video for 'The Stars (Are Out Tonight)' in 2013. In 'A Bigger Splash', Swinton plays a Bowie-like rock star, Marianne Lane.
It's not just David Bowie. Tilda Swinton is a chameleon who's played a robot, a vampire, an angel and a witch. Though maybe her least recognisable character is Amy Schumer's boss in 'Trainwreck' – hidden behind a tandoori tan and blow-dried hair.
What do you want to look like when you're old and grey? You could do worse than looking like Tilda Swinton in 'The Grand Budapest Hotel', all beehived and dripping in diamonds. She played Madame D, the
grande dame
who is 'dynamite in the sack' according to her concierge lover Ralph Fiennes in Wes Anderson's helter-skelter comedy. The film won the Oscar for makeup and hair, naturally.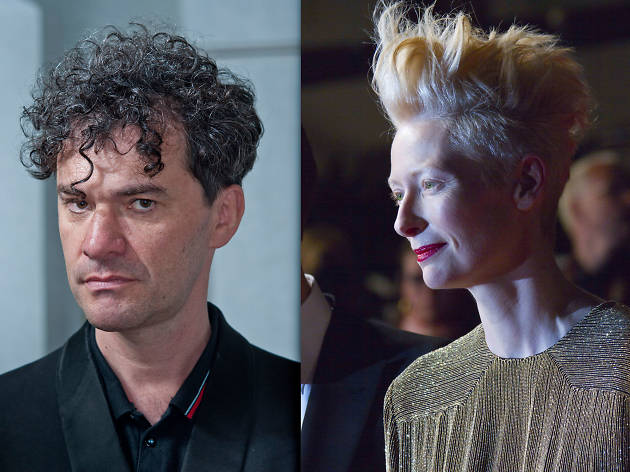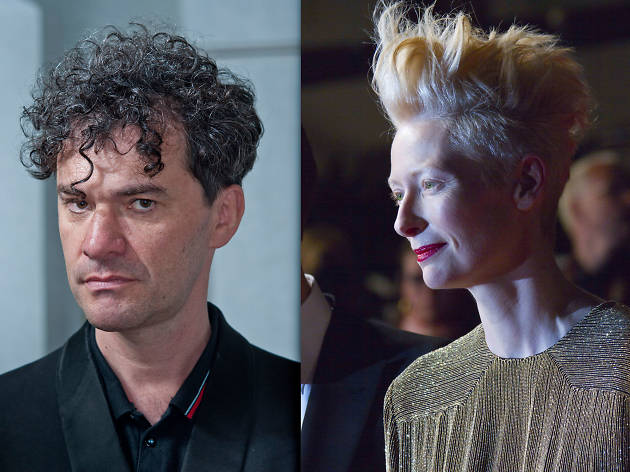 6. She wants kids to have an extra birthday
With the filmmaker Mark Cousins, she set up the 8 ½ Foundation, a Scottish-based not-for-profit organisation dedicated to the idea that when kids turn eight-and-a-half they should have a film birthday – on which date they're introduced to the wider world of movies beyond what's on TV or in the multiplex. We think the BBC should give Tilda her own channel.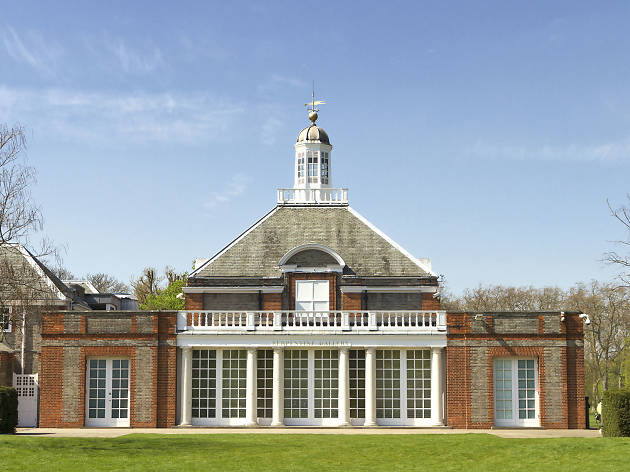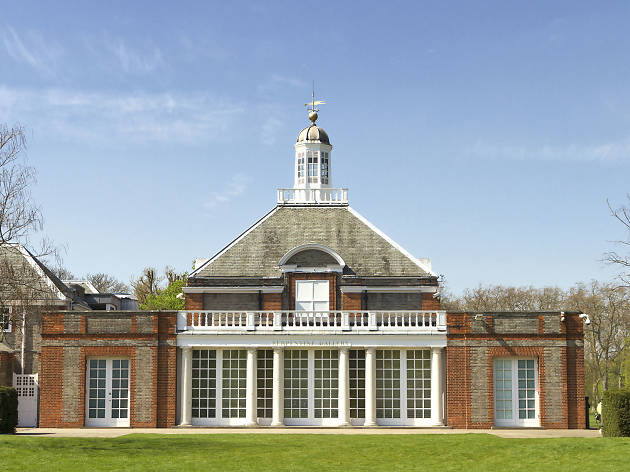 Serpentine Gallery
7. She couldn't be conventional if she tried…
She lives in the Scottish Highlands and drives a Skoda – which is as un-Hollywood as it gets. 'I don't have a career. I have a life,' she once told an interviewer. Which basically gives her the excuse to do stuff like sleep in a glass cabinet in a gallery for a week (her one-person piece 'The Maybe' at the Serpentine gallery in 1995) and hold a tiny film festival in the Highlands where bringing homemade cakes got you free entry to the films.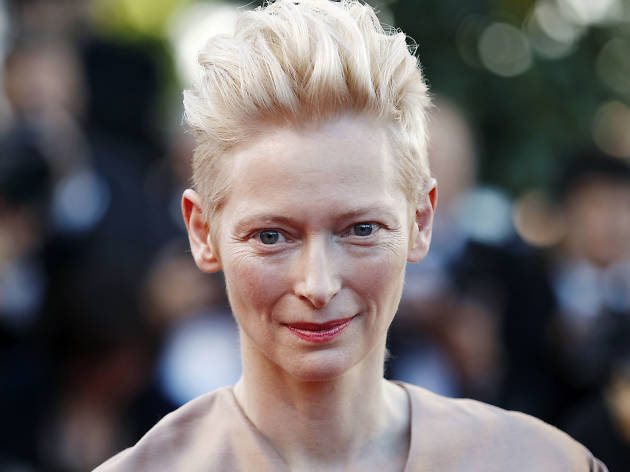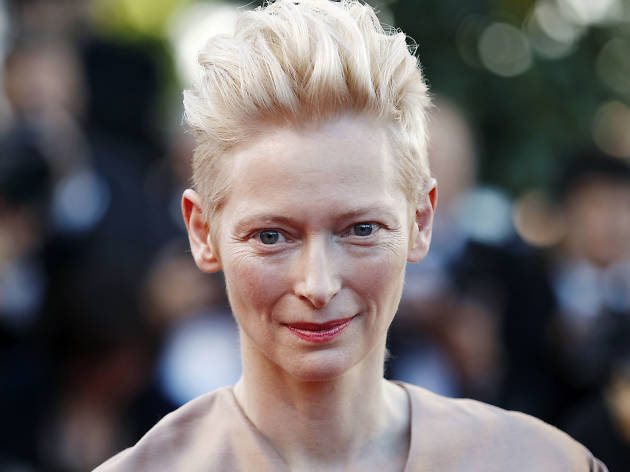 8. …Even though she comes from proper posh
Her great-grandmother, Mrs George Swinton, was a society beauty painted by John Singer Sargent. Another ancestor was a famous scientist. Her father is Major General Sir John Swinton, a World War Two hero and former head of the Queen's household division. She was in the same class as Princess Diana at boarding school and, according to her, was 'expected to marry a duke.' Life didn't turn out that way.
She wears pajamas on the red carpet
Very fancy ones, but still. Daring and radical, Tilda Swinton owns the red carpet, an oasis of grace in a sea of frothy Cinderella frocks. Here's Alber Elbaz on the inky black dress he designed for her when she won Best Supporting Actress at the Oscars for 'Michael Clayton' in 2008: 'I couldn't see her in a bustier so I gave her something like a black kaftan. And I knew she would win, so I just gave her one sleeve.'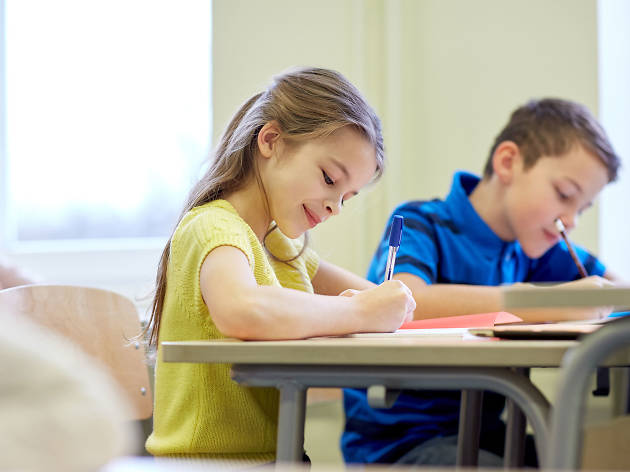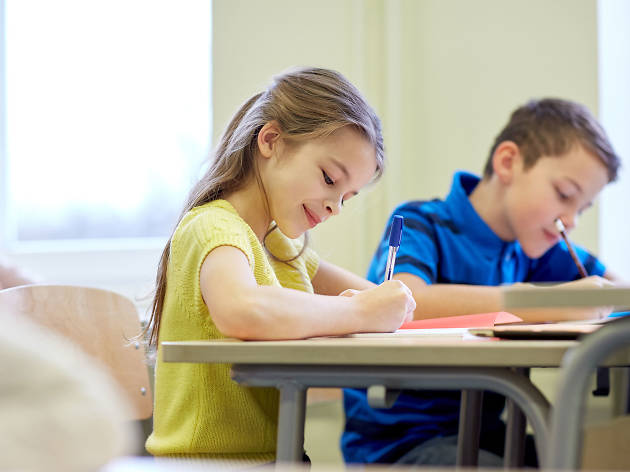 10. She helped to set up a school
When her twins, Honor and Xavier, turned 14 and finished at their Steiner school, Swinton helped to start a school in the Highlands – with no exams, no grading and as little sitting at desks as possible. When the inspectors turned up, they loved it.
Jim Jarmusch, Derek Jarman, David Fincher, Béla Tarr, Lynne Ramsay – Tilda Swinton has worked with the best. But we have it on good authority that she loves a trashy blockbuster and was first in line at her local multiplex in Inverness on the day that one of the 'Transformers' movies opened.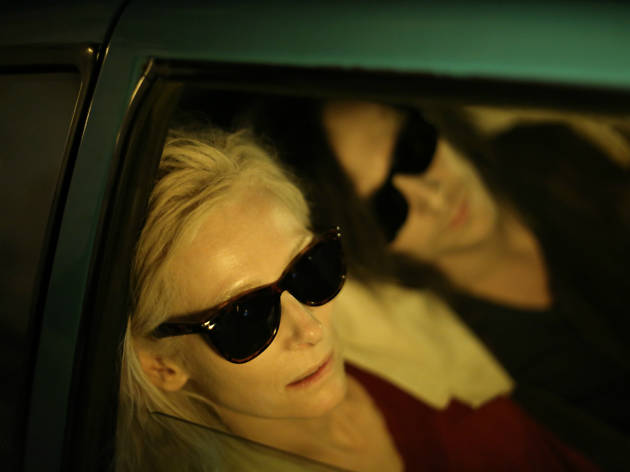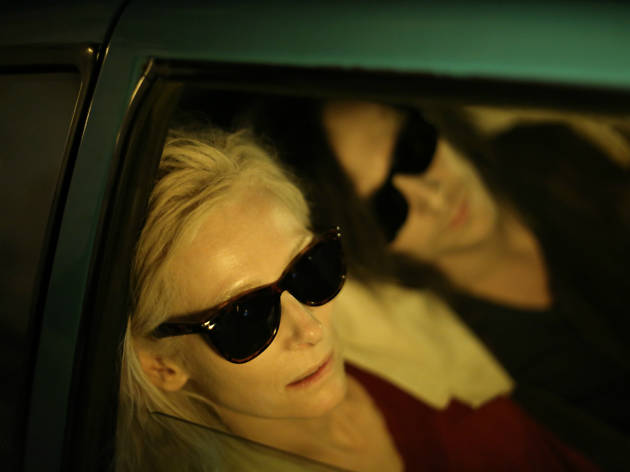 12. She has the best email auto-reply
'Hello, I am away until 01/01/2070 and am unable to read your message.' Can we do that without getting sacked?
Now streaming on Netflix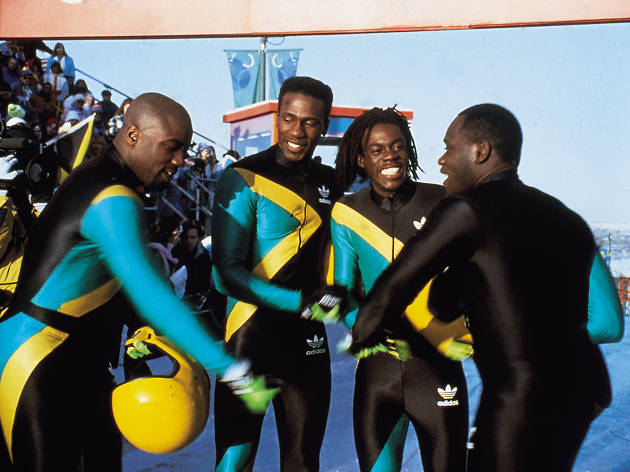 Feeling a bit chilly out there? That's a good excuse to crank up the heating, stick your slippers on, pour a bloody great big glass of wine and settle in with our countdown of the 25 movies now on Netflix UK that are most guaranteed to cheer you up…