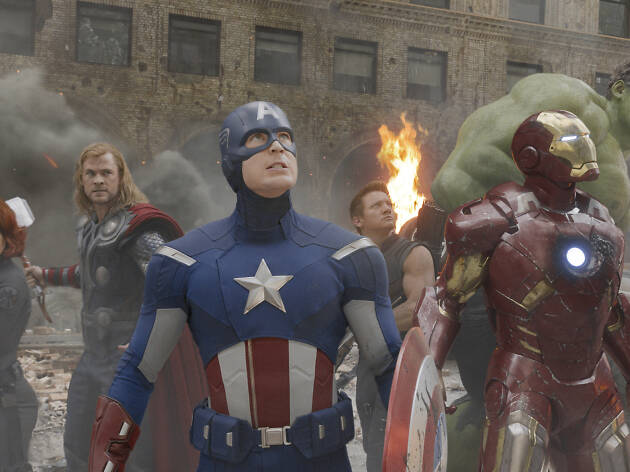 8 stars who could replace the Avengers cast after 'Endgame'
We asked top casting director Shaheen Baig for her picks for who should replace Robert Downey Jr. and co after 'Avengers: Endgame'
The time has come to avenge the fallen. Yep, 'Avengers: Endgame' is upon us and with it the answers that, for the past 12 months, we've been desperate for. What happened after Thanos snapped his fingers and half the universe was eliminated? Who survives? Will we see Goose the cat again?
Yet the release of 'Avengers: Endgame' also marks the end of the line for some of the mightiest heroes. For a while now, Robert Downey Jr and co have been rumoured to be saying goodbye ahead of MCU Phase 4, with some of the actors' contracts up for renewal.
But if it is the final farewell to Tony Stark, Captain America and Thor as we know them, who, if anyone, should replace them? Well, who better to speculate than an expert? That's why we asked Shaheen Baig, a top casting director who has worked on 'Black Mirror', 'Peaky Blinders', 'The Impossible' and 'A Monster Calls', to flick through her Rolodex and help us recast the Avengers. Here are her picks...
Recommended: The 50 best comic book movies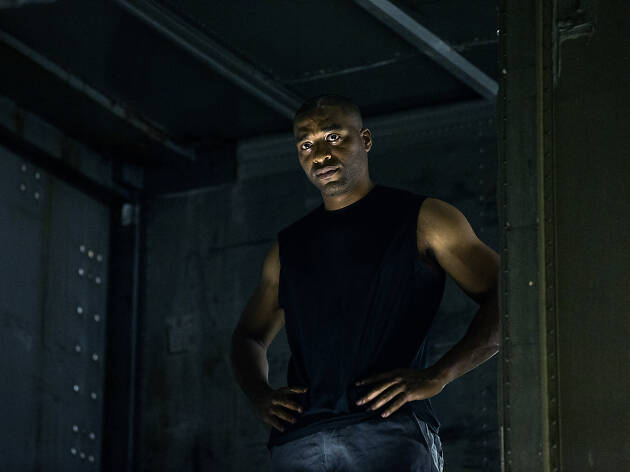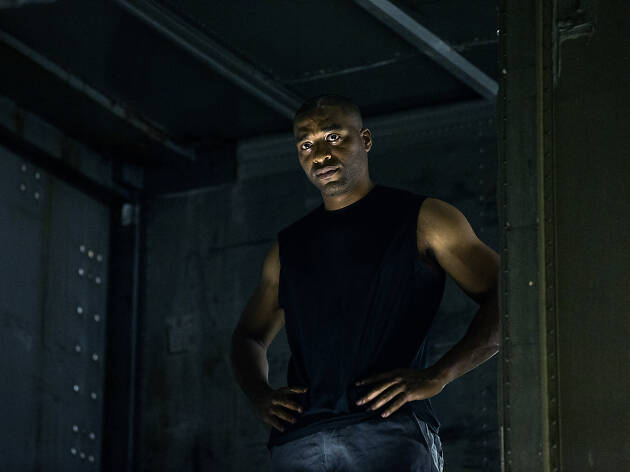 Chiwetel Ejiofor as Tony Stark
'It needs a leader. I've gone for actors who would be fun and different. Robert Downey Jr has a playfulness, and I think Chiwetel Ejiofor. As do Bradley Cooper, Matthew McConaughey and Ryan Gosling.'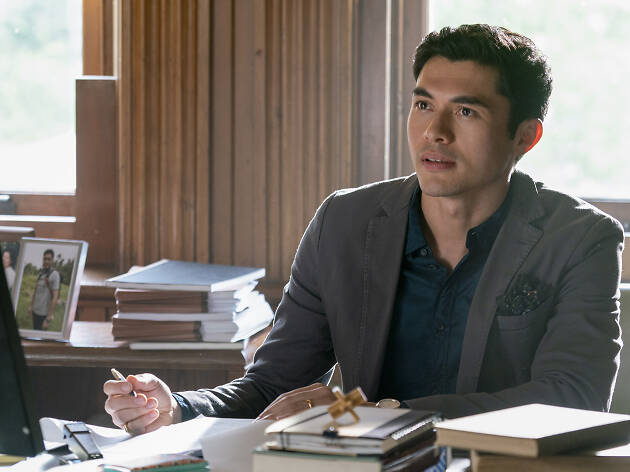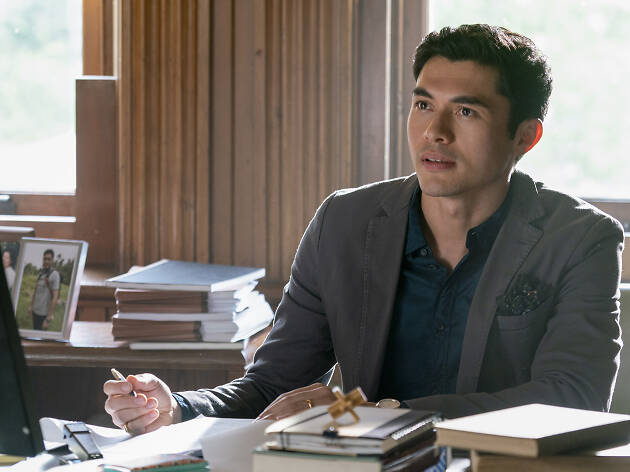 Peter Iovino
Henry Golding as Captain America
'Henry Golding is a star just waiting for the role that really showcases him. Jack Lowden has a huge interior language, and Donald Glover can do everything. They've all got a bit of wit, and you need that or this role can feel po-faced.'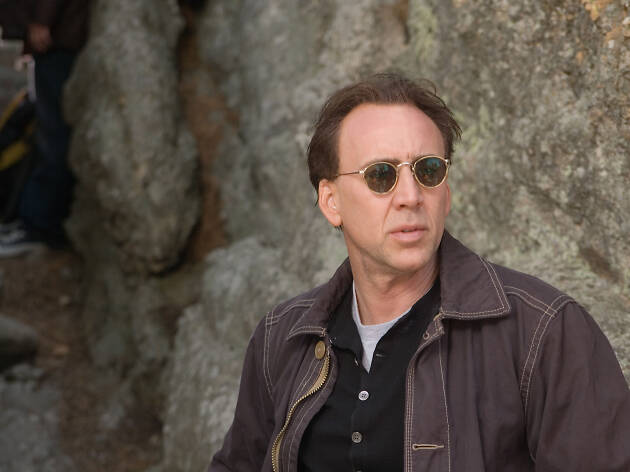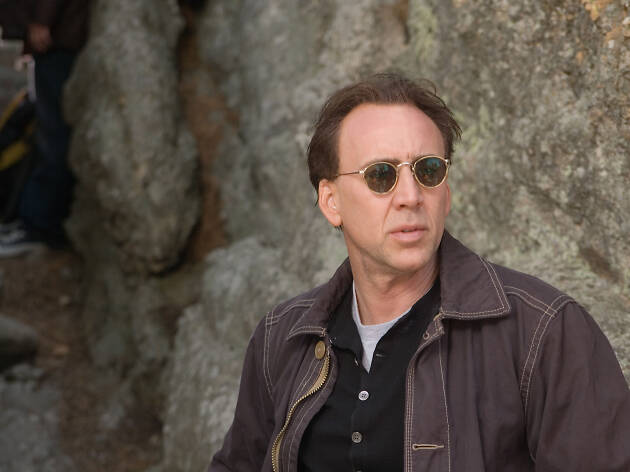 ROBERT ZUCKERMAN
Nicolas Cage as Bruce Banner
'I would give Marvel a suitcase of cash to cast Nicolas Cage. Hulk's a complex character, so it needs someone who has layer upon layer. Cosmo Jarvis ['Lady Macbeth'] has a very masculine presence, but is incredibly tender. Or Will Poulter has lots going on underneath.'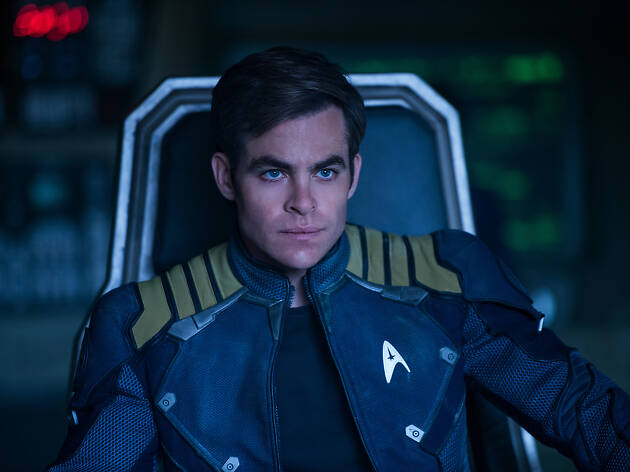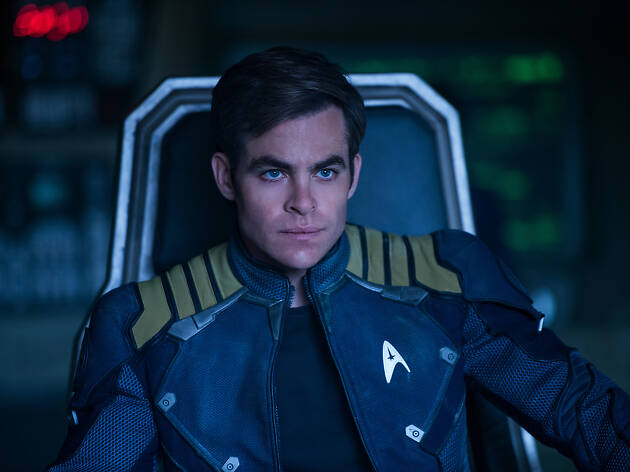 Kimberley French
'There's a really obvious way of casting Thor: you get a beefcake. But then where do you go? So I've gone for actors who have strength, but other stuff as well: Joe Alwyn, Luke Evans or Stephan James. Or Chris Pine: you've got physicality, but he's really smart. And Marvel likes Chrises!'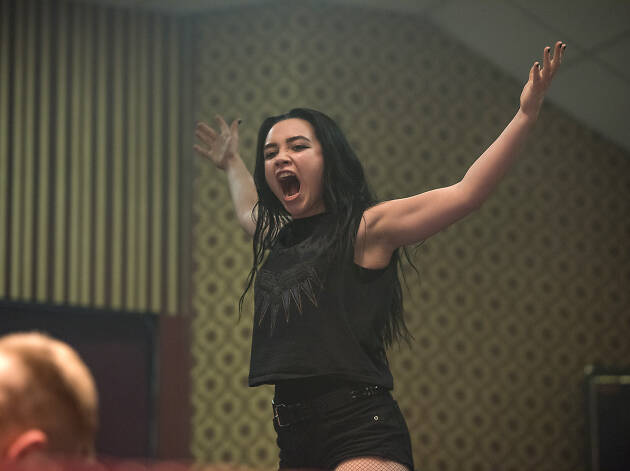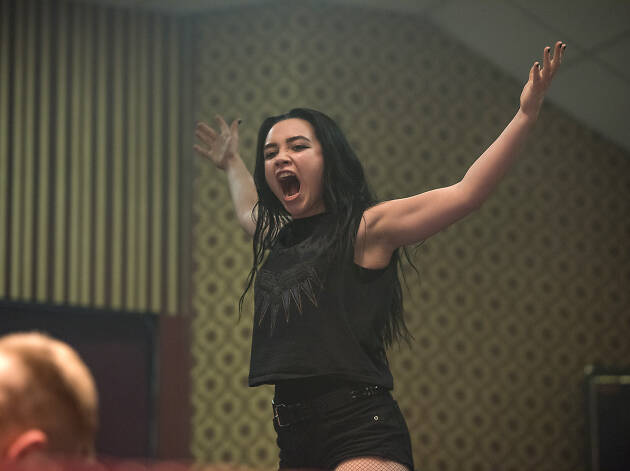 Robert Viglasky
Florence Pugh as Black Widow
'Top of my list is Florence Pugh, because she's a movie star and she's on an incredible roll. But I think Margot Robbie, KiKi Layne or Zazie Beetz are all really fantastic leading actresses who are strong, who have a defined visual style and who are confident. Widow has to be confident.'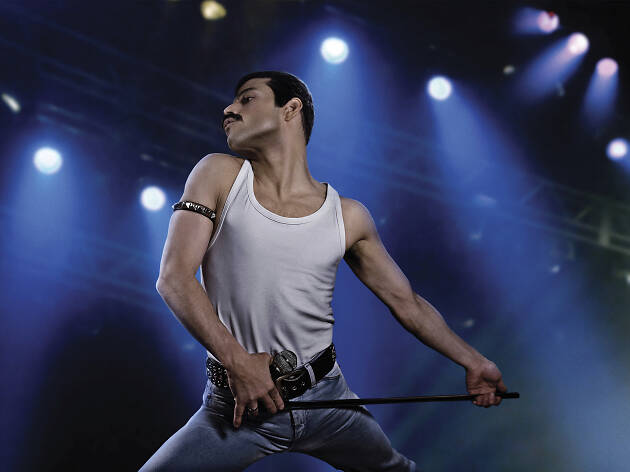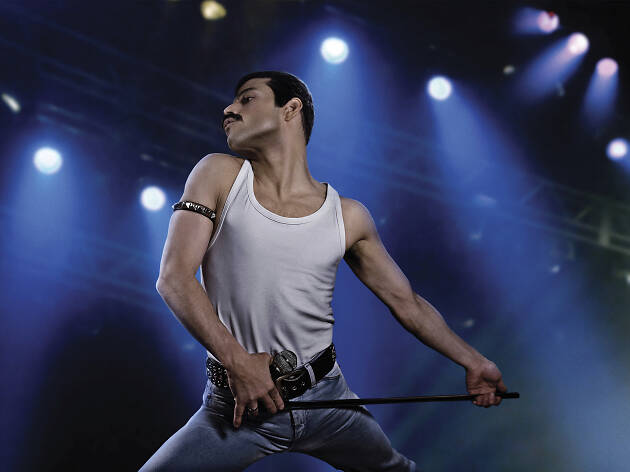 Nick Delany
'Hawkeye needs someone ambiguous and unpredictable.
I thought of Rami Malek, Domhnall Gleeson, Cillian Murphy or Oscar Isaac. Malek might go: "I don't want to play Hawkeye, I want Tony Stark" but it's an interesting part, and Hawkeye needs to come more centre-stage.'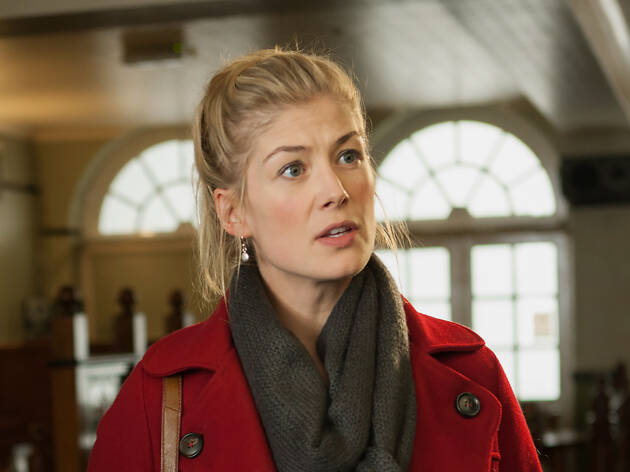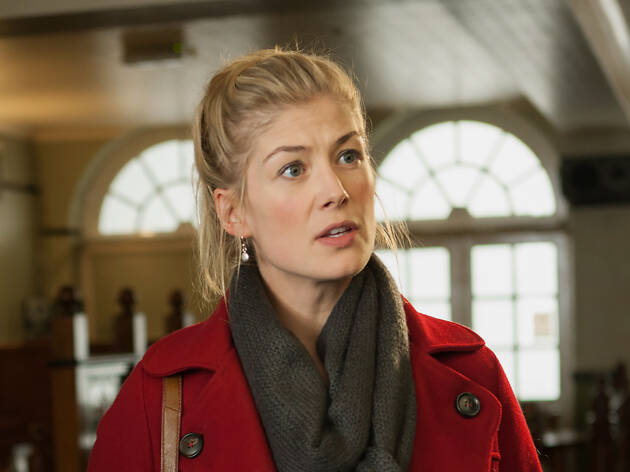 Rosamund Pike as Nick Fury
'Laura Dern, Rosamund Pike and Mark Rylance are my choices. I just think brilliant women, brilliant men; you want Nick Fury to be amazing. These are all super-clever, vivid actors. Mark Rylance is a genius, and these women, for me, can do no wrong.'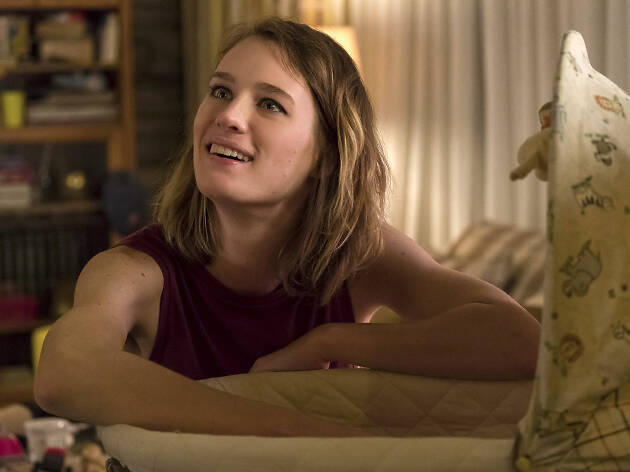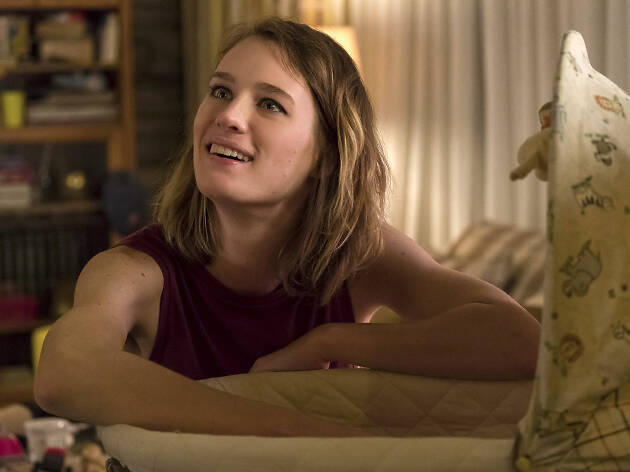 Kimberly French / Focus Features
Mackenzie Davis as Pepper Potts
'Aubrey Plaza, Ruth Wilson, Jodie Comer or Mackenzie Davis all have a sense of fun, and they could all probably kill you in a second. They're all growing as actors and [building their profiles for] this sort of franchise.'