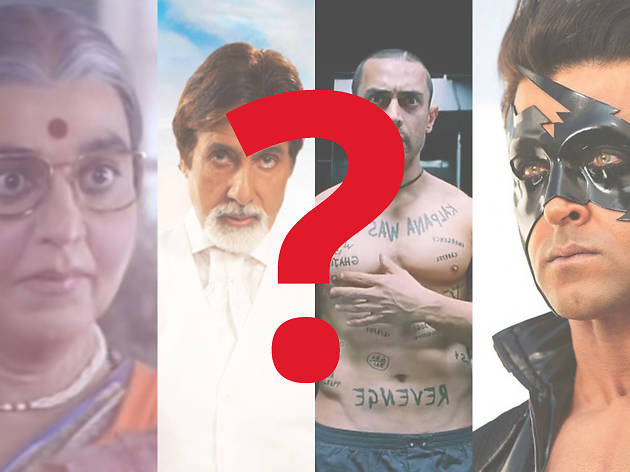 Quiz: which Hollywood films are these Bollywood movies inspired by?
See if you can match the Indian blockbusters to their Western counterparts
As you'll know from our list of the best Bollywood movies, there are tons of exciting and original films from India. But just as many Hollywood classics are adaptations of foreign films, so Western cinema has found itself reinterpreted for a South Asian audience. Can you tell which film is based on which?
RECOMMENDED: The 100 best Bollywood movies
1) This is 'Kaante', but which film is it based on?
2) Which film inspired 'Ghajini?'
3) 'Hari Puttar' is a take on which family hit?
4) Here's 'Heyy Babyy' – what film is it reminiscent of?
5) Which movie loaned some plot to 'Koi... Mil Gaya'?
6) 'Salaam-e-Ishq' is a Bollywood take on which film?
7) 'God Tussi Great Ho' bears a similarity to which American comedy?
8) Which cross-dressing caper does 'Chachi 420' borrow some plot points from?
9) 'Mohabbatein' has a little of which school-days drama about it?
10) And finally, what Hollywood hit did 'Krrish 3' remind critics of?
Whoa! You've missed one or more questions.
'Kaante' is inspired by Reservoir Dogs.
'Ghajini' is an adaptation of Memento.
'Hari Puttar', funnily enough, is a remake of Home Alone.
'Heyy Babyy' is a lot like Three Men and a Baby.
'Koi... Mil Gaya' has a strong ET influence.
'Salaam-e-Ishq' is kind of the Bollywood Love Actually.
'God Tussi Great Ho' = Bruce Almighty.
'Chachi 420' draws on Mrs Doubtfire.
'Mohabbatein' takes a few leaves out of Dead Poets Society's book.
'Krrish 3' borrows a little from X-Men, according to some.
More from the world of Bollywood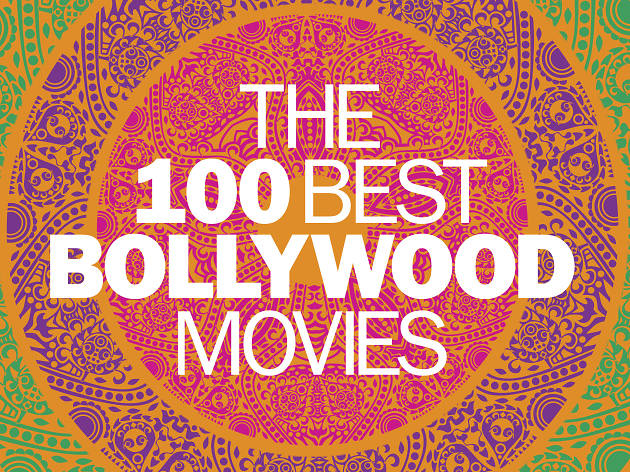 What does Bollywood mean to you? India, music, romance, song, drama, dance, comedy, action? All of the above? Here, we celebrate the popular, mainstream face of Hindi movies – the big films that have been entertaining audiences in India and across the globe for more than six decades.