Ewan McGregor on 'Trainspotting 2': 'I'm totally up for it'
Watch an exclusive video of a one-off reunion of the cast and crew of 'Trainspotting'
After 17 years, the cast and crew of the brilliant British film '
Trainspotting
' (1996) came together for a very special reunion screening in London this month. This unique event was part of a fundraising initiative for the London Film School, and on stage at the Ciné Lumière in South Kensington after the film were director Danny Boyle, actor Robert Carlyle, producer Andrew Macdonald and David Aukin, the Channel 4 executive who commissioned this lively, inventive adaptation of Irvine Welsh's novel from the team who previously made 1994's '
Shallow Grave
'. Also in the room on this special night were the film's editor, costume designer, director of photography and production designer.
The audience was also treated to an appearance by phone from Ewan McGregor, who played the lead character Renton in the 1996 film. The actor said he is ready to rejoin the team of 'Trainspotting' and make a sequel to the 1996 black comic drama about Scottish junkies that made his name.
'It's funny, Irvine Welsh's novel, "Porno" [which features the same characters, now older], is set ten years after "Trainspotting", but I wasn't ready to do it then, for lots of reasons. But now there's talk of it happening in a few years' time, and I'm totally up for it. I'd be so chuffed to be back on set with everybody and I think it would be an extraordinary experience.'
Take a look at the edited highlights from the event above, filmed by Hibrow.tv and moderated by Time Out's Dave Calhoun.
Danny Boyle talks about his day job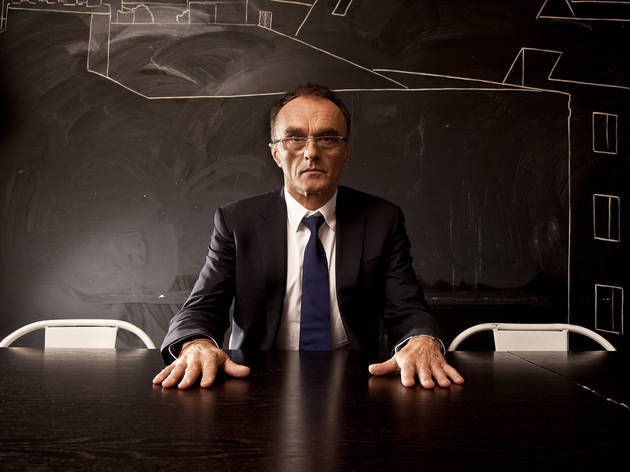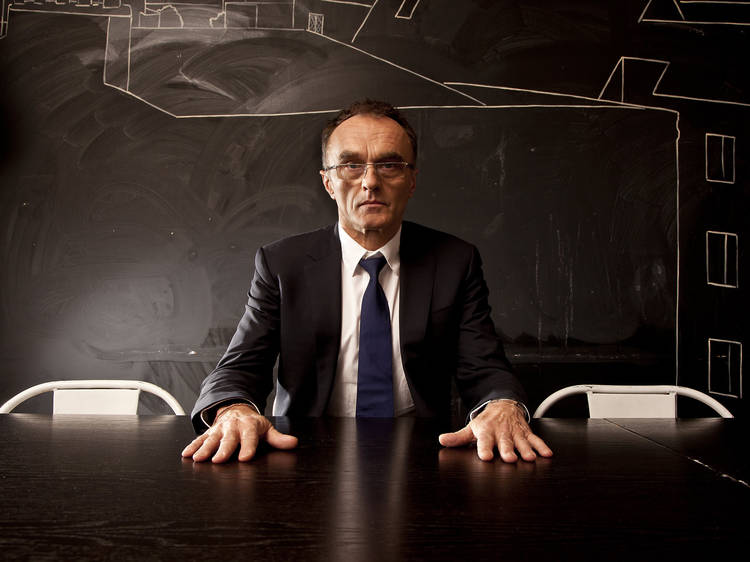 Danny Boyle was in charge of the national anti-depressant that was the Olympics Opening Ceremony. We feared watching through our fingers at 'X Factor'-style theatrics and a guest appearance from Status Quo.
Instead, Boyle gave the world dancing nurses, flaming rings and an enormous clip of the lesbian snog from 'Brookside'. He became a national hero overnight.
We spoke to the director once the festivities had come to an end about how he planned to get back to normality with a new film, 'Trance'.
See the full Danny Boyle interview