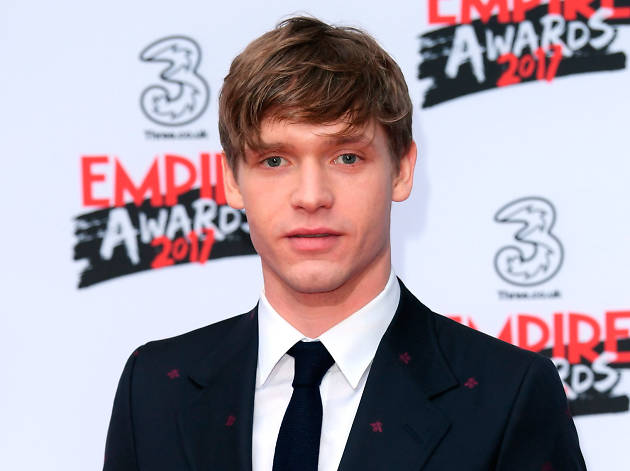 Introducing Billy Howle
We chat to the former E4 actor and 'The Sense of an Ending' star who is dominating the big screen in 2017
Who is he?
A 27-year-old actor from Scarborough we'll be seeing a lot more of this year.
What's he got coming up?
This week he plays a young version of Jim Broadbent's character in 'The Sense of an Ending'. Later in the year there's a film of Chekov's 'The Seagull' and the big screen version of Ian McEwan's 'On Chesil Beach'. He stars in both with Saoirse Ronan. They get on like a house on fire: 'We trust each other. We're able to go to some uncomfortable places.'
Haven't I seen him before?
Possibly. He played a farmboy in E4's 'Glue' and the ex-soldier accused of murder in the BBC's 'Witness for the Prosecution' at Christmas.
How did he get into acting?
He reckons he was destined for the screen: 'One of my favourite games as a child was to dress up and improvise. Acting seemed obvious.' He studied at the Bristol Old Vic Theatre School: ' I wanted to go so I could learn the rules and conventions in order to break them later on.'
Sounds like he does things his own way?
He says he gets it from his parents. His mum is a teacher and his dad a music professor. 'My parents aren't really conformists. My mum is a theatrical person. I saw a tape of a theatre project she did when I was a kid. I was really affected by the idea that my mum could turn herself into someone else for the purpose of telling a story.'
'Sense of an Ending' is in cinemas Fri Apr 15.
Read our review of 'The Sense of an Ending'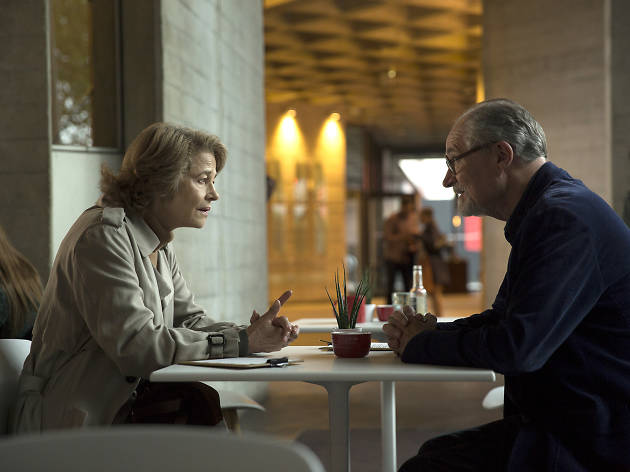 Julian Barnes's 2011 Booker Prize winner is a tricky book to bring to screen. But this thoughtful adaptation by Indian director Ritesh Batra ('The Lunchbox') and British playwright Nick Payne ('Constellations') does a compelling job of bringing the novel's first-person, interior musings to life.