Latest DVDs and downloads
Our pick of the latest films to watch at home this week
Missing Time Out magazine?
You can still read our latest issue from the comfort of your couch
Read online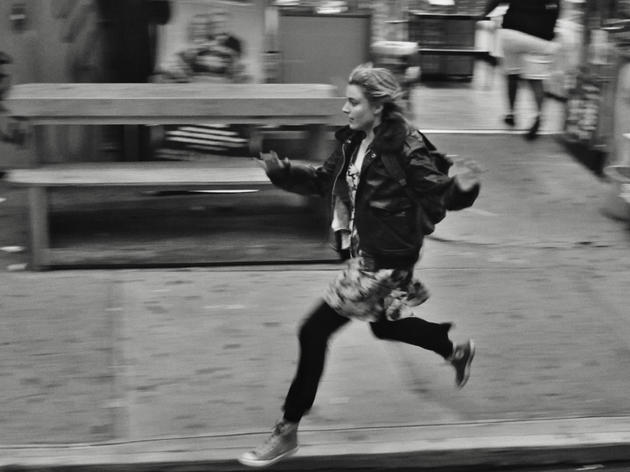 Greta Gerwig proves her leading-lady mettle with this sparky but somehow saddening portrait of a twentysomething New Yorker who can't seem to get a grip on where her life is going. Co-written by Gerwig with her current squeeze, 'Squid and the Whale' director Noah Baumbach, 'Frances Ha' is a film about personal growth, or the lack of it. Frances means well, but she's too insular and directionless to break out of the traps she's built for herself. If you're under 40 and still searching, expect multiple moments of wince-inducing self-recognition.

Read the Time Out review of 'Frances Ha'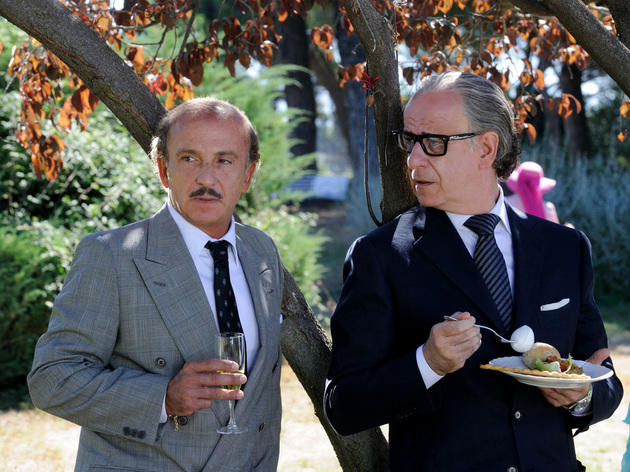 In a relatively short space of time, Italian maestro Paolo Sorrentino has established himself as one of the leading lights of world cinema. This box collects all of his Italian-language features, skipping over US-set drama 'This Must Be the Place'. Sorrentino's first feature – and first collaboration with regular leading man Toni Servillo – 2001's 'One Man Up', never got a UK release, so it's the least known of the titles here. But his star began to rise with 'The Consequences of Love', the frosty, mournful tale of a Mafia hit man – played by Servillo – seeking a moment's rest in his old age.

'The Family Friend' drops Servillo in favour of Giacomo Rizzo, who plays a lecherous smalltown moneylender whose grotesque desires complicate the wedding of two young lovers. But director and star were reunited for 'Il Divo', a stunning portrait of greed and power in Italian politics. Servillo gives perhaps his finest performance as corrupt Christian Democrat Giulio Andreotti, and the film plays out as a series of eye-frazzling, soul-shaking vignettes. Finally, the set hits its peak with 'The Great Beauty', Time Out's number one film of 2013, a work of astonishing visual mastery and riveting intelligence.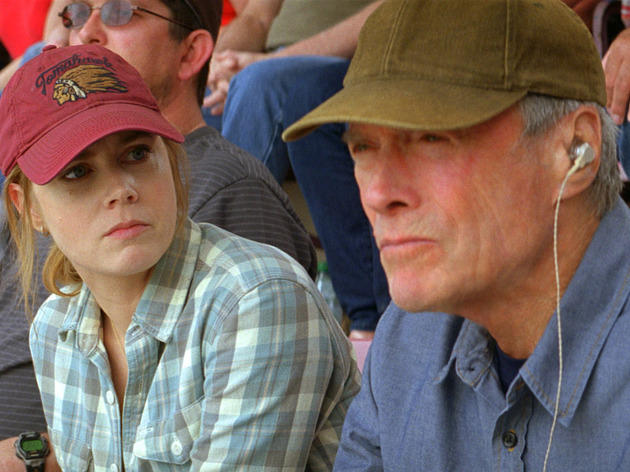 This 20-disc box is a pared-down Blu-ray version of the '35 Films, 35 Years' set, covering Clint's career as actor and director from 1968's 'Where Eagles Dare' up to the film he claims will be his last as a leading man, 2012's underwhelming sports melodrama 'Trouble With the Curve'.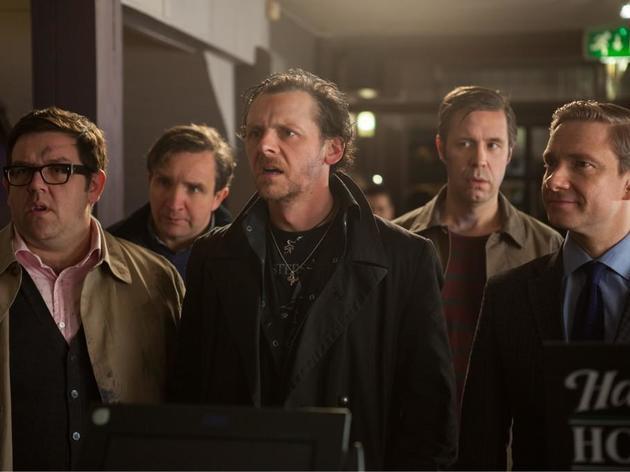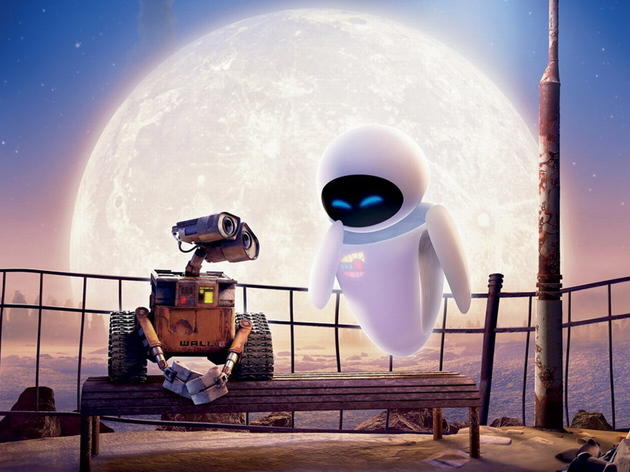 Every Pixar feature up to and including this year's disappointing 'Monsters University', plus their wonderful shorts collection. There are undoubted movie masterpieces in this set, but the quality is starting to plummet.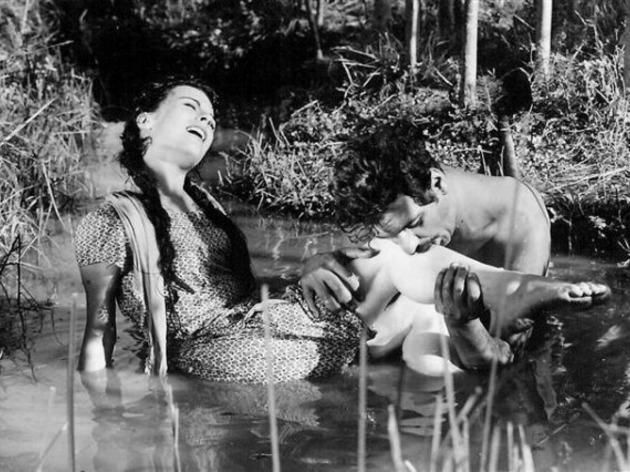 The first in a new series of international collections overseen by the great director. This inaugural set includes compelling Moroccan music doc 'Trances' and award-winning Turkish drama 'Dry Summer'.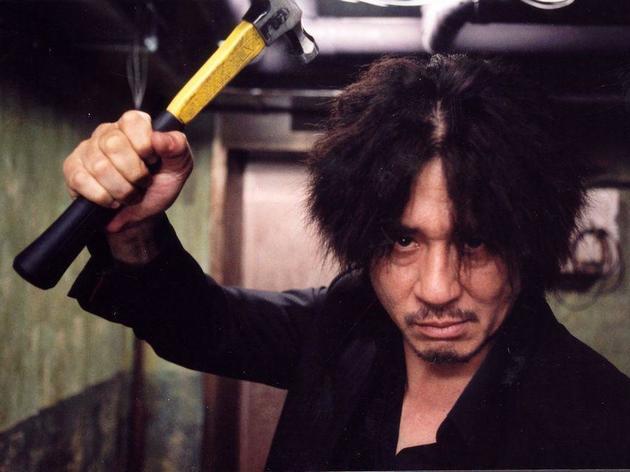 As Spike Lee's remake of 'Oldboy' approaches, here's a chance to brush up on the awe-inspiring original – plus its loosely linked bookends 'Sympathy for Mr Vengeance' and 'Lady Vengeance' – in sparkling hi-def. Fans of intense action, extreme ultraviolence and raw octopus should snap this up.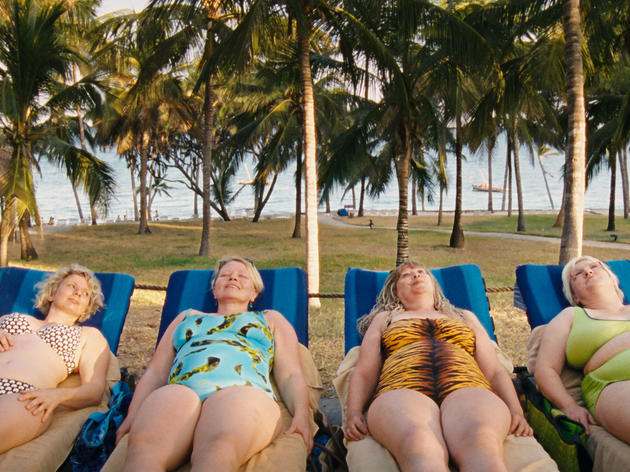 Ulrich Seidl's trilogy of melodramas about the trials facing a group of unfulfilled modern women was expected to be a remote, sardonic affair, but these films turned out to be surprisingly compassionate and witty, if psychologically pitiless.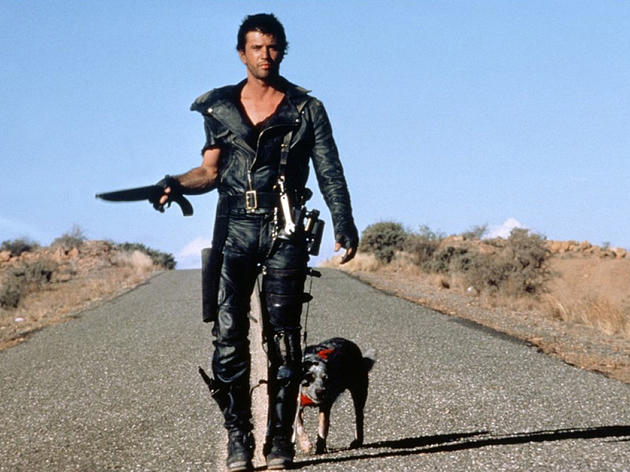 This trio of brilliantly choreographed, unashamedly Aussie pedal-to-the-metal action movies are bracing reminder of those bygone days when a trilogy meant three completely different experiences, not the same film three times.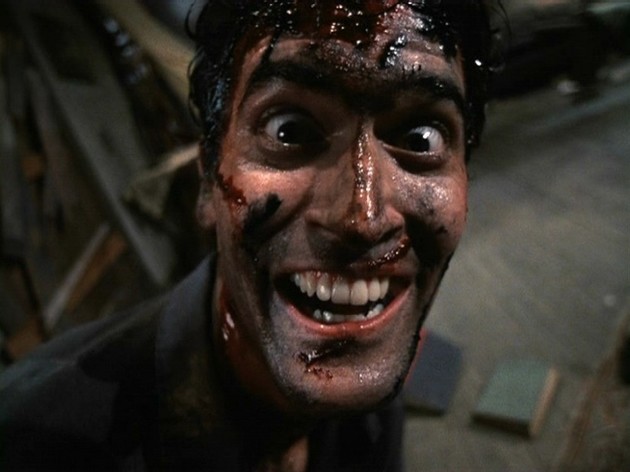 To coincide with the DVD release of this year's remake, a welcome reissue for Sam Raimi's original trilogy of ferociously independent splat-coms. Slapstick masterpiece 'Evil Dead 2' (1987) remains arguably the finest horror comedy of all time.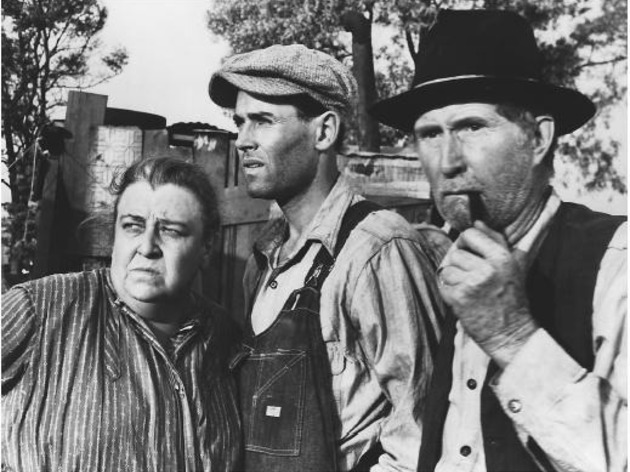 John Ford's 1940 adaptation of John Steinbeck's classic novel may wander away from its source material, but it remains one of the most soulful and intense films in the Hollywood canon, thanks in large part to Henry Fonda's note-perfect central performance. He plays Tom Joad, the eldest son of a dirt-poor Oklahoma farming family who returns from prison to find his folks on the verge of shipping out to California. But on arrival in the promised land their dreams are quickly dashed: jobs are scarce, cops are brutal and public opinion has turned sharply against these poverty-stricken 'Okies'.

Viewed in a modern context, 'The Grapes of Wrath' feels like a transmission from an alternate reality, an America that never was: proudly socialist, open-minded and forward-thinking. It's hard to imagine a modern Hollywood film so defiantly humanist in its thinking, angrily but uncynically questioning the status quo without ever drifting into fuzzy liberal platitudes. The result is, of course, a poetic masterpiece, but it's so much more than that: a reminder of the principles America was founded on, and how far that nation has strayed.

Read the Time Out review of 'The Grapes of Wrath'