'Making a Murderer': ten things to watch next
'Making a Murderer' on Netflix has left us aghast, confused and ready for more courtroom shocks and corrupt cops. Here are ten movies and TV docs that should help
Chomped through all ten hours of compelling-like-crack Netflix series 'Making a Murderer'? Hungry for more nail-biting docs and (possibly-)wrongful-imprisonment stories? Look no further – from a documentary that saved a death row inmate's life to the best loved prison drama of all time, here are ten movies and TV shows to keep you going until the inevitable second series.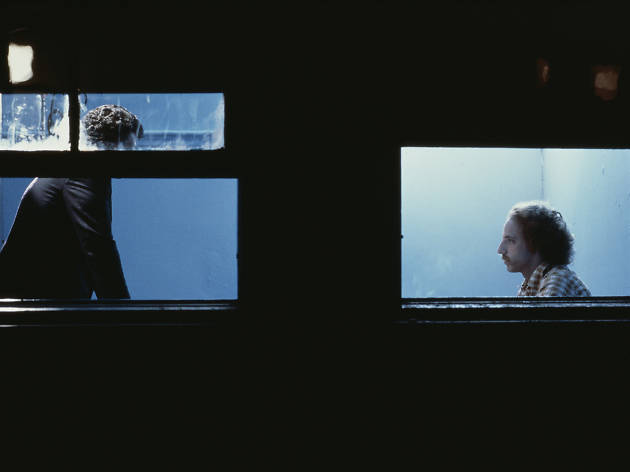 What is it? Not the dire Rowan Atkinson sitcom, but a groundbreaking film by the godfather of documentaries Errol Morris ('The Fog of War'). This film actually saved a man's life. Morris set out to investigate the facts behind drifter Randall Adams's 1977 conviction for murder, arguing that the Texas police department that arrested him were corrupt. The film's success forced an appeal, and in the process changed the face of documentary cinema.

Watch it because Every wrongful-conviction doc, including 'Making a Murderer', owes its DNA to Morris's film. It's also incredibly gripping, even when you know the outcome.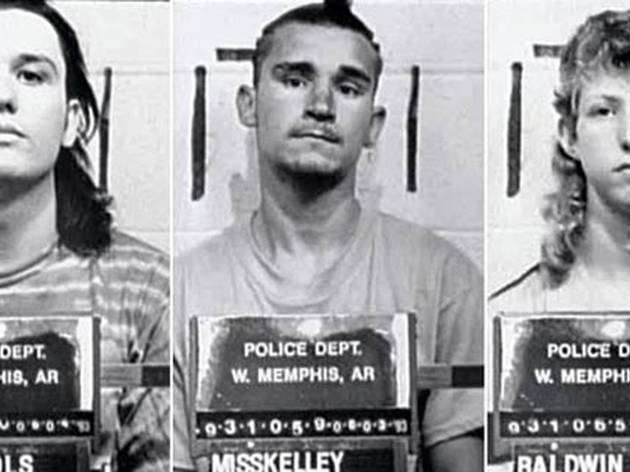 2. The 'Paradise Lost' trilogy (1996–2011)
What is it? A trilogy of documentaries questioning the convictions of the West Memphis Three, the teenage outsiders accused of Satanism and sent to prison for the murders of three little boys. The films helped to make the case world famous, resulting in financial support from celebrities including Johnny Depp and Peter Jackson, and, ultimately, an acquittal.

Watch them because This is the most famous wrongful-conviction case in recent American history. If you've ever doubted the power of public opinion, for good and ill, watch in wonder.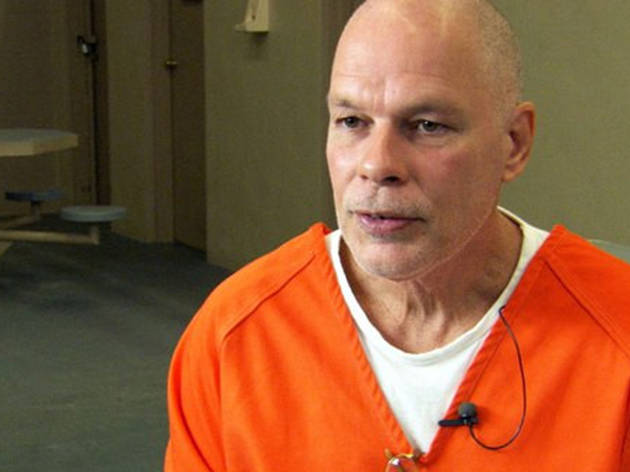 What is it? A series of four hour-long documentaries directed by Werner Herzog ('Fitzcarraldo', 'Grizzly Man'). Growing out of Herzog's feature-length death row doc 'Into the Abyss', the series covers the cases of four convicted inmates through the eyes of a filmmaker who 'respectfully disagrees' with the death penalty.

Watch it because Herzog's work is always worth seeking out, and his word on any subject is to be taken seriously. These films are totally honest in their depiction of the harsh realities of life in the last place on earth you'd ever want to be.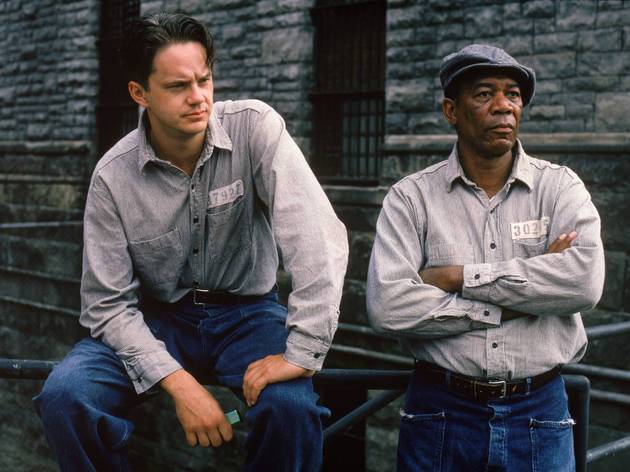 What is it? You know this one: the story of an innocent man imprisoned for his wife's murder, who learns to deal with life in prison – but also hides a massive secret. Frank Darabont's adaptation of the Stephen King novella was a commercial flop on first release, but has since become one of the most beloved movies of all time.

Watch it because Here, at last, is an upbeat story of wrongful arrest. Sure, 'Shawshank' may be brutal and at times hard to watch, but the ending will have you punching the air. Just what you need after ten hours of legal corruption and failed appeals.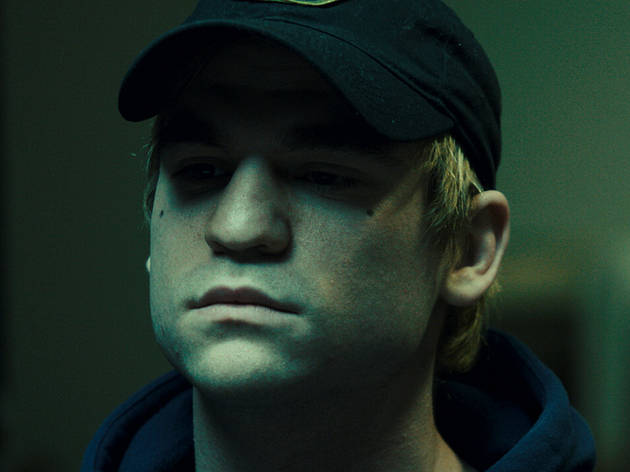 What is it? A deeply unsettling documentary about a French conman, Frederic Bourdin, who impersonated a missing Texas boy so convincingly that even his family were fooled. The film is a remarkable study of how far people will go to believe what they want to believe, even when the truth is staring them right in the face.

Watch it because It's a perfect example of the power of documentary filmmaking. Every word in 'The Imposter' may be real, but it still grips like a thriller.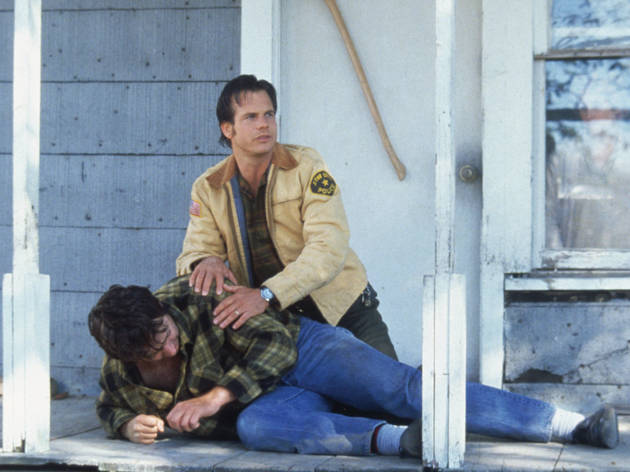 What is it? The dramatic story of a Southern sheriff who must prepare for the arrival of three killers who have fled the city on a collision course with his small town. Marking the screen debut of Billy Bob Thornton, this often overlooked masterpiece takes a keen look at poverty, race and class in America, and the differences between small-town 'hicks' and sharp city slickers.

Watch it because It shares with 'Making a Murderer' a deep sense of empathy for its characters, and a rich understanding of the realities of poverty in America's backwater states. And because it's an amazing movie.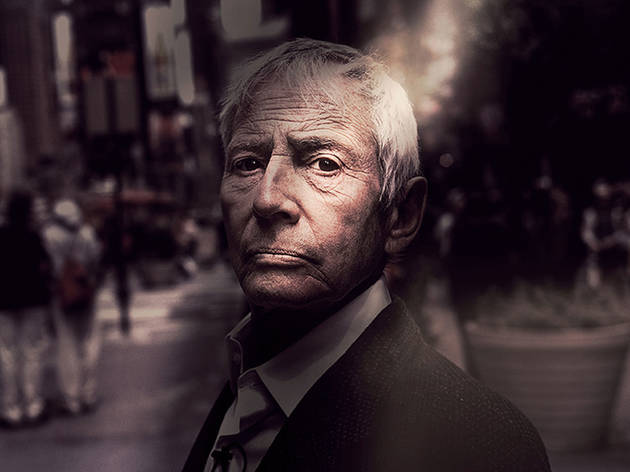 What is it? HBO's documentary series is the obvious precursor of 'Making a Murderer', though they were actually in production at the same time. 'Capturing the Friedmans' director Andrew Jarecki takes a long, hard look at Robert Durst, an accused multiple murderer protesting his innocence. The result is complex, self-contradictory and utterly fascinating.

Watch it because It's another multi-part documentary about a man accused of murder – though there the comparisons end. 'The Jinx' is a far more slippery and ambiguous piece of work.
What is it? One of the most striking aspects of 'Making a Murderer' is the sense that Steven Avery and many of his fellow Manitowoc County residents live in a world apart. That idea of people living on the fringes of society has rarely been better expressed than in 'Beasts of the Southern Wild,' the story of a little girl struggling to survive when a hurricane rips through her Louisiana bayou community.

Watch it because 'Making a Murderer' is concerned with empathy for outsiders, however unusual or ill-behaved they might seem. That seam of compassion also runs through this remarkable indie.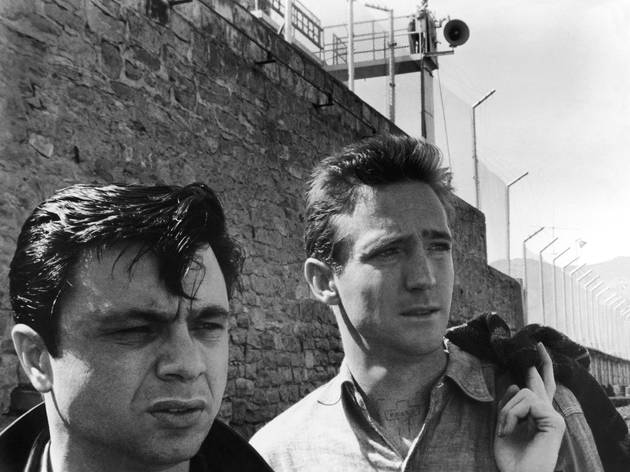 What is it? Like all true crime stories, 'Making a Murderer' owes a huge debt to Truman Capote's groundbreaking 1966 'non-fiction novel', about the aftermath of a gruesome quadruple murder of a family in a remote Kansas town. This big-screen adaptation used real-life locations like the Kansas State Penitentiary in an effort to retain Capote's sense of relentless realism, and scored four Oscar nominations in the process.

Watch it because It's fascinating to explore the roots of this kind of sensational but grounded documentary journalism – and Capote's book is an important milestone.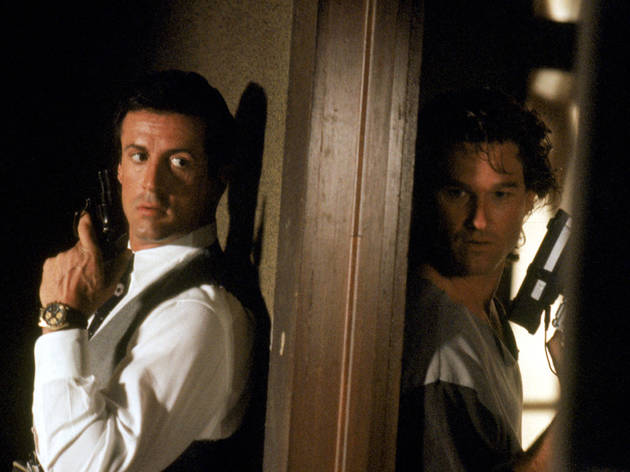 What is it? Being framed for a crime you didn't commit isn't all doom and gloom. If you're lucky, you might end up meeting your new best pal and busting out in a blaze of glory, like Sylvester Stallone and Kurt Russell in this idiotically enjoyable action movie.

Watch it because You probably need a bit of cheering up after 'Making a Murderer', and this dumb-as-a-post beat-'em-up classic is guaranteed to put a smile on your face. Director Andrei Konchalovsky also made the similarly themed 'Runaway Train', if you're in the market for a perfectly ridiculous prisoners-on-the-run double bill.
Just added on Netflix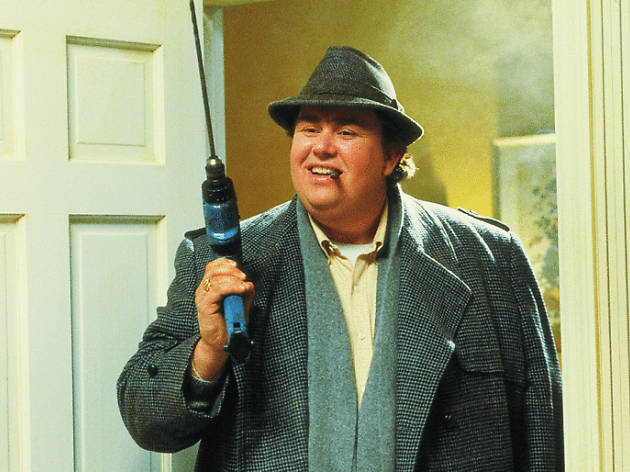 A bumper selection of movies available to stream right now on Netflix, including a brace of classic dramas, some old-school horror and a handful of recent indie smashes