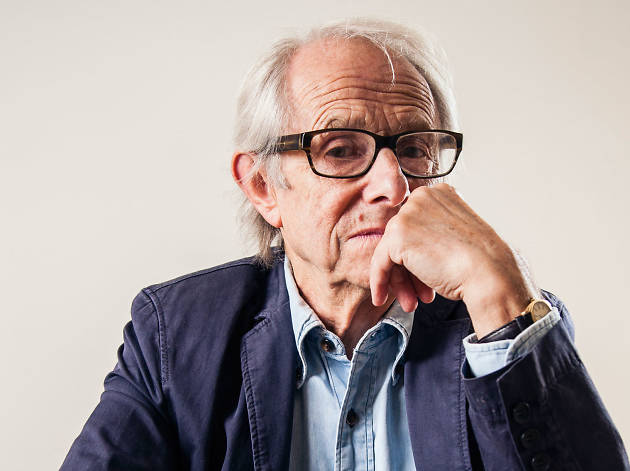 Ten things you need to know about director Ken Loach
We sat down the British film hero to talk Jeremy Corbyn, the battle to save the environment and why he came out of retirement to make 'I, Daniel Blake'
Ken Loach is talking to me at the offices of his production company in Soho about his new film, 'I, Daniel Blake'. Set in Newcastle, it's a powerful drama about two people struggling in modern Britain: a single mum and a carpenter recovering from a heart attack.
Loach has been making films for over 50 years now – he directed his best-loved movie, 'Kes', in 1969 when he was in his early thirties. His films are modest and compassionate – like the man himself. They're also fiercely political. Again, that's Loach. He's quietly spoken and embarrassed by praise. But scratch the surface and you'll find an angry, determined activist who believes our world can, and should, be better.
1. He came out of retirement to make his new film
'The writer Paul Laverty and I kept hearing stories about people whose lives were being wrecked because their [benefits] money was being cut off. We did a little tour. The first person we met was a 19-year-old in a charity hostel. His fridge was empty. The week before he hadn't eaten for three days.'
2. He wants to make films about the real world
'I want to put people on screen who touch you, in a significant way that connects to your own experiences.'
3. He hopes 'I, Daniel Blake' will make people understand what it's like to fall between the cracks
'You can't tell people how to think. You have to present the evidence and say: "Add two plus two. See what you come up with." Our economic system produces a large pool of unemployed people, zero-hours contracts, people depending on food banks. If people understand that, they'll challenge the system that makes them poor.'
4. He wants to show the film in community centres
'The people that "I, Daniel Blake" concerns will most likely not go to arthouse cinemas. So we want to get the film out to communities. People can ask for a pop-up cinema.'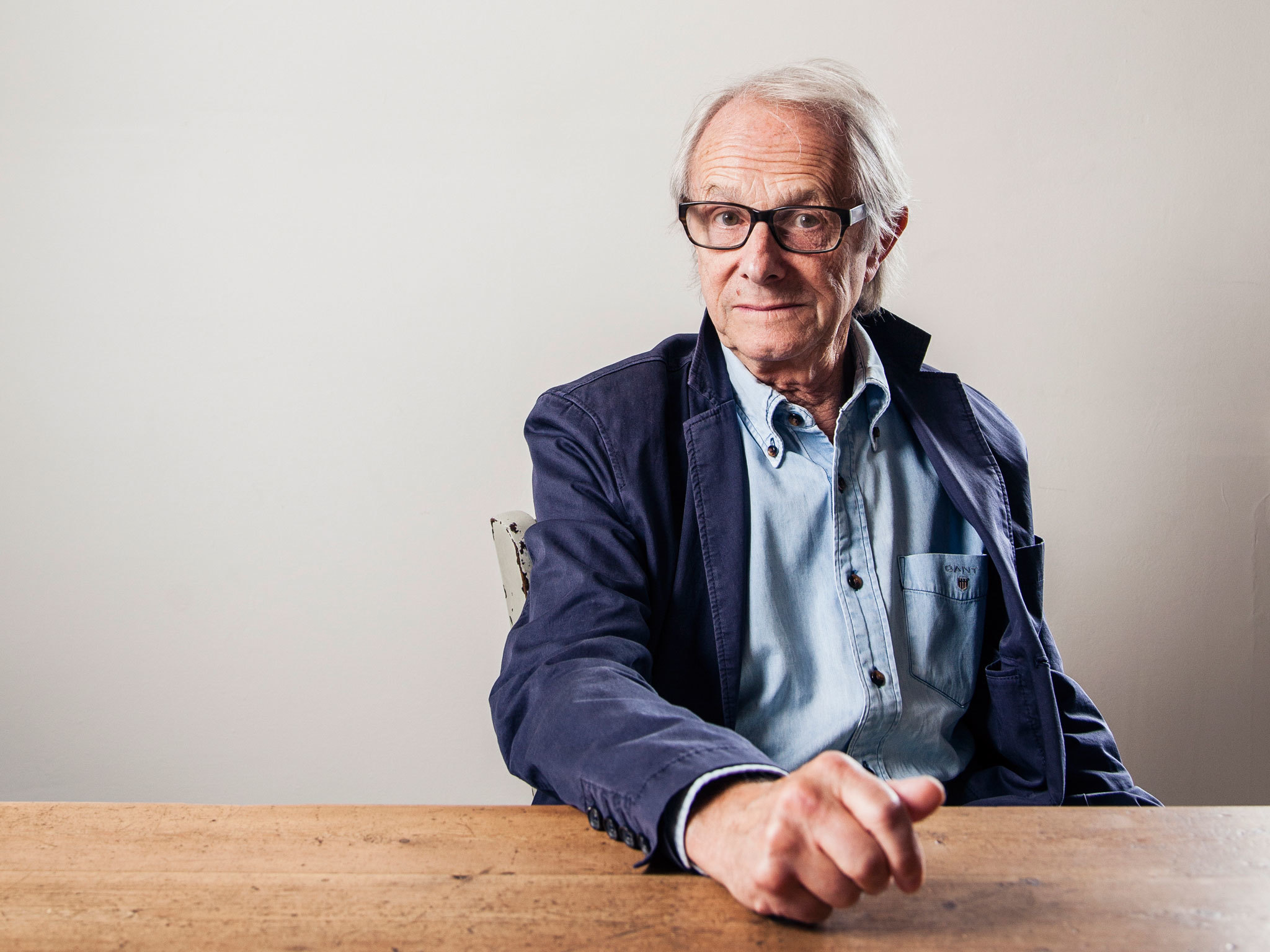 5. He was a teenage Tory
'My dad worked in a factory. He was a working-class Tory [Loach himself stood as a Conservative in a school election]. I wasn't political as an adolescent. But working in the 1960s with radical writers was inspirational.'
6. He chats to everyone on his sets, drivers included
'Making a film, it's important to keep everyone excited. That was the hardest thing about working in Los Angeles [Loach filmed 'Bread and Roses' in the US]. I remember being in a car with one of the drivers. He wanted me to sit on the back seat because I was more important. I sat next to him and started to talk about what we were shooting that day. He found it difficult to cope with.'
7. He doesn't tell actors what's going to happen to their characters (or give them full scripts)
'Even the finest actors in the world find it difficult to act surprised. It's the hardest thing to act. You have to film the surprise.'
8. He thinks time is running out for us to save the planet
'When I began making films, I imagined life would continue for ever and things would get better. There was an article in the paper last week that said we have 100 harvests left in Britain. At the end of that, the topsoil will have been blown away. With global warming and the destruction of the environment, we can't survive another century. There's an endgame. We can't play around any more. If we don't change, the future of the planet is at stake.'
9. He still believes in Jeremy Corbyn
'I was in Sheffield recently filming Jeremy Corbyn. We shot a few scenes of him meeting people. We met a group of supporters. It was interesting to see people exchanging thoughts with him. He's the only politician I've ever seen who actively wants to hear what people say rather than just wanting to jump in.'
10. He's 80 but isn't retiring again any time soon
'You don't want to let the team down. And also I don't want to let down all the people who don't have a public voice, who are struggling. You don't want to let those people down. But there comes a point where physically it's quite difficult. It's like football: you take each game as it comes!'
'I, Daniel Blake' is in UK cinemas October 21.
Read our review of 'I, Daniel Blake'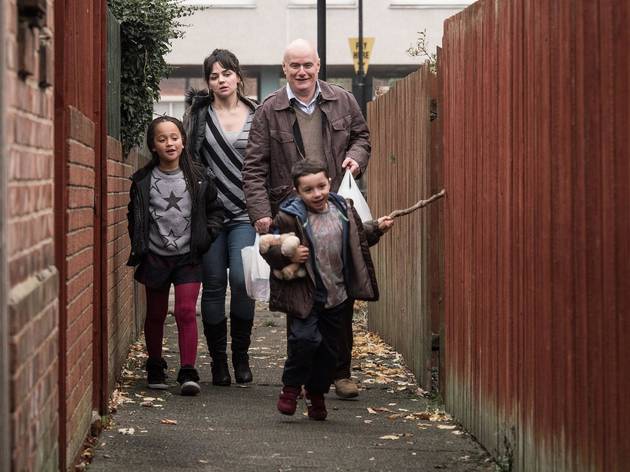 Fifty years since Ken Loach raged against homelessness in his television play 'Cathy Come Home', the British filmmaker has made a film infused with the same quiet but righteous anger about the failings of the society around him.