The 20 best friendship movies
Forget about dodgy weepies or cheesy romcoms – watch a movie about mates instead
Want to celebrate your bestie? When it comes to relationships, it's usually romantic films that grab the spotlight, but there's something special about movies that celebrate mates. From true-­to-­life coming-­of-­age tales to workplace dramas, friendship is portrayed in many different ways on screen. Read on for our absolute favourite friendship movies.
Why mates are better than dates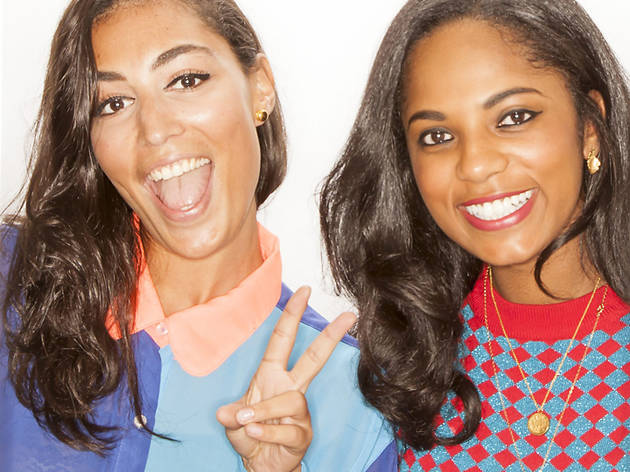 We're ditching the romance and celebrating friendship. Kate Lloyd speaks to six pairs of Londoners about their best pals and why they're worth it.