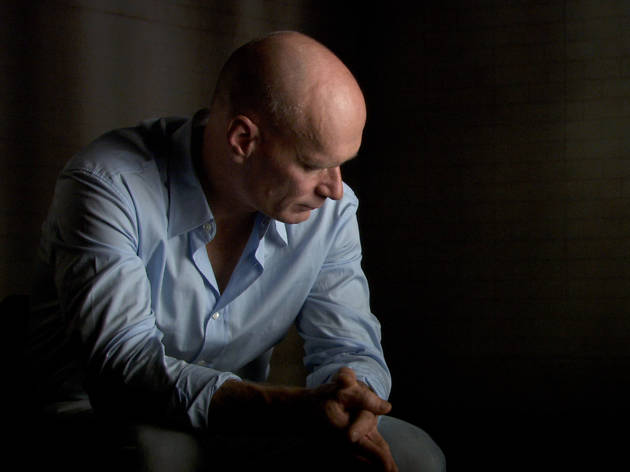 This death row documentary sets up an intriguing mystery that'll keep you gripped until the final moments
This gripping documentary reels you in, closer and closer, finally playing its hand in the closing moments. At the start we're told one thing about its subject Nick: after 20 years in jail he wrote to a judge from Death Row demanding his own execution. British director David Sington ('In the Shadow of the Moon') shows extreme confidence in his subject by revealing the deeper truth in fragments, essentially allowing Nick to deliver a monologue or one man show, drawing us deeper and deeper into his story.

Nick, who was convicted of murder in Pennsylvania in 1980 is the film's sole interviewee, alone in a dark room, with only ambiguous dramatised inserts to make his story more vivid. Can we trust him? Is anything he says true? Storytelling itself becomes the focus: it's tempting to say Nick is a born storyteller but more likely he's been shaped by the thousands of books he's read in jail (Homer, Dickens, Elmore Leonard). Nick has the compelling charisma and confidence of the self-taught. You won't regret spending 90 minutes alone with him.
Release details
Release date:
Friday November 13 2015
Duration:
96 mins
Cast and crew