The ten best films for kids this summer
A bumper crop of brilliant, family-friendly movies is hitting cinemas
From the magic of Steven Spielberg's 'The BFG' to things going repeatedly bang in the 'Independence Day' sequel, it's looking like a vintage summer for children's film. So forget about smearing suncream onto squirming little wrigglers and grab a giant box of popcorn.
RECOMMENDED: Our guide to the summer holidays in London
Or catch up with a classic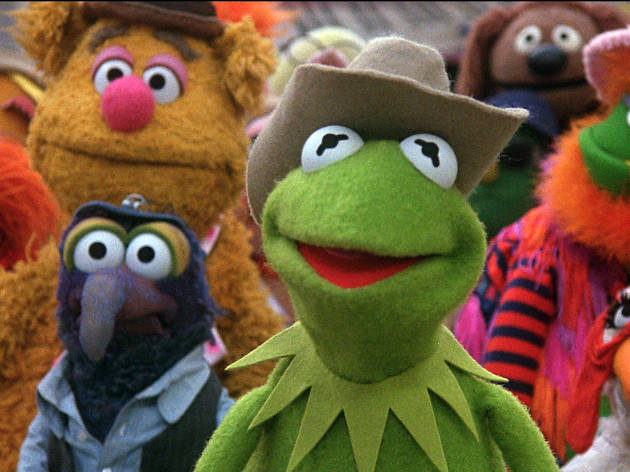 Got little ones to keep busy over summer? Or just feeling a bit kidult-y? Here are 12 kids' movies on Netflix that no-one can refuse.