The ten best movie witches
Hollywood's most notable hocus pocus hags
Vampires are dead. It's officially the season of the witch. Last year Meryl Streep starred in 'Into the Woods'. Now, as Robert Eggers's horror 'The Witch', set in seventeenth-century New England, lands in cinemas, it's time to nail down the best screen sorceresses.
RECOMMENDED: The 100 best horror films
Stream horror films on Netflix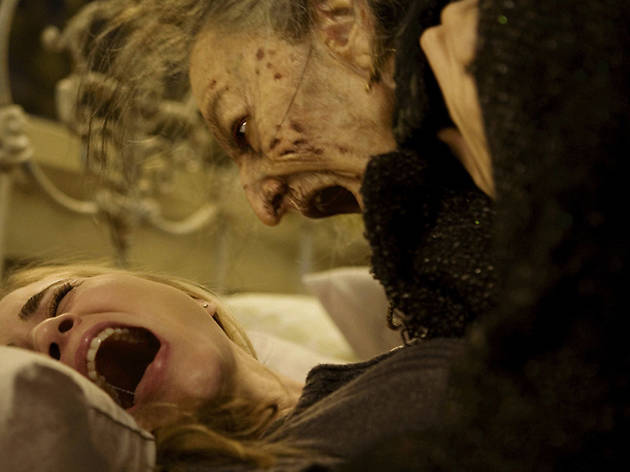 No idea which are the best horror movies on Netflix UK? We've handpicked the most scary movies available to stream online.