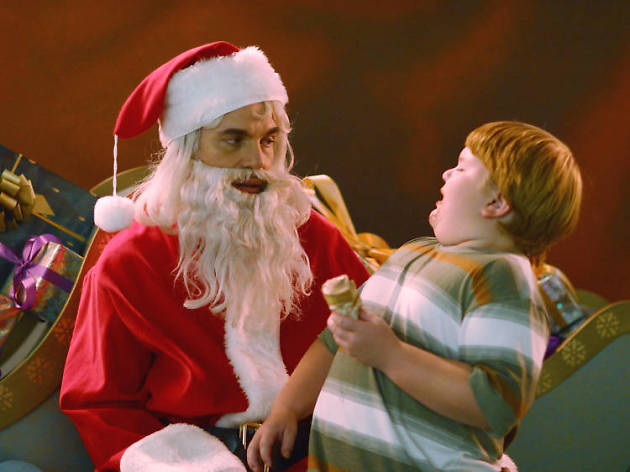 What's your favourite Christmas movie?
It's a Wonderful... time to vote for your favourite Christmas movie in our festive poll
Does it never really feel like Christmas until you've sobbed over Zuzu's petals in 'It's a Wonderful Life'? Is watching 'Elf' shovel spaghetti into his mouth the highlight of the season? Or does something a little less schmaltzy and a little more sweary float your festive boat?
All we want for Christmas is to find out what your favourite festive film is. What can we say? We're all about the simple pleasures. We've come up with a 30-strong shortlist of stellar Christmas classics. All you need to do is back your favourite.
Our favourite Christmas movie?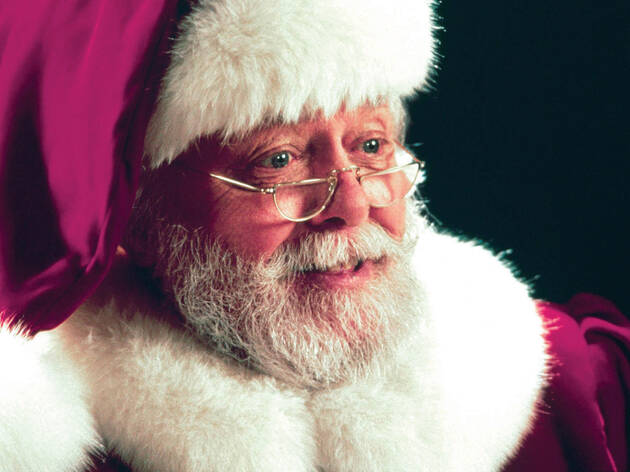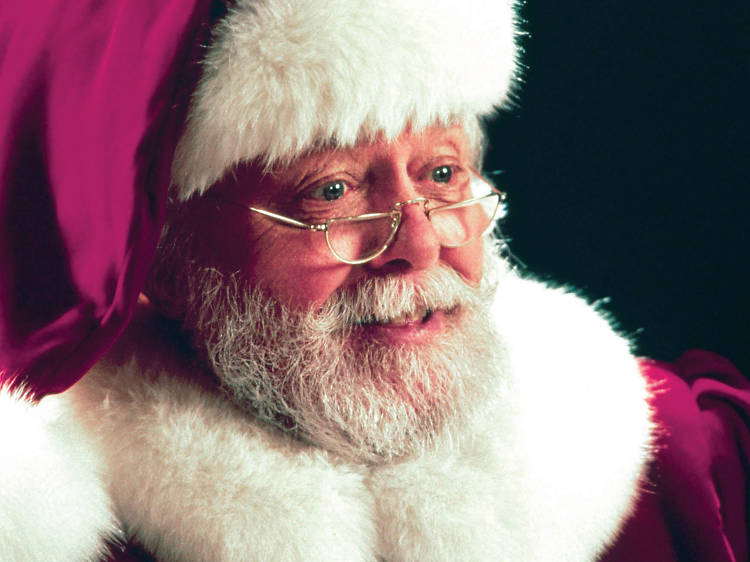 From psycho Santas and home-invading thieves to feelgood fireside frolics and cockle-warming cosiness, our cinematic sack is bulging with treats.