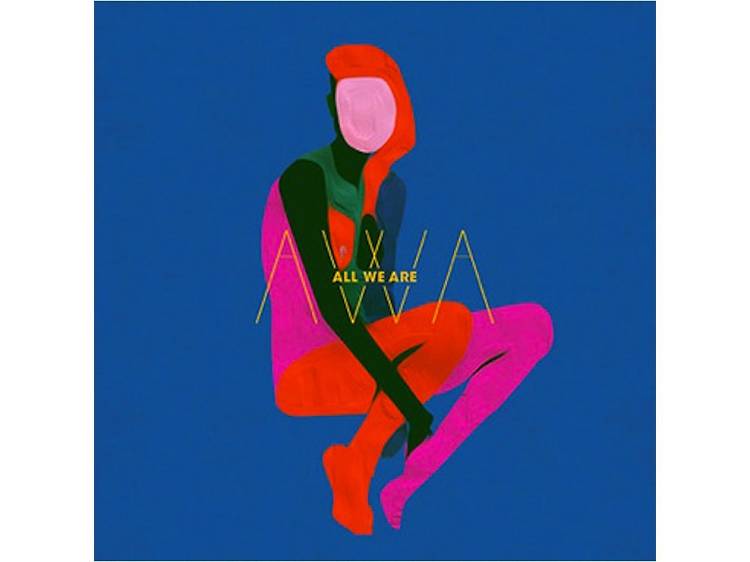 If you spent 2014 swaying to the polished funk of Jungle or languidly chilling to London Grammar, you'll want to greet newcomers All We Are with open arms in 2015.
Trying to discern the trio from their various backgrounds is a fruitless task. Now based in Liverpool, Guro Gikling, Richard O'Flynn and Luis Santos hail from Norway, Ireland and Brazil respectively. Like many modern bands, though, they're truly citizens of the United States of Internet – a place where a panoply of influences are a click away and previously unusual smushings together of sounds are no biggie.
It's a place where songs like 'Go' show influences as diverse as The XX, Steve Reich and Japanese composer Ryuichi Sakamoto. Where '80s indie pioneers like Felt and Cocteau Twins nuzzle alongside Fleetwood Mac and the Bee Gees on the wild and epic 'Keep Me Alive'.
In the wrong hands, such a busy list of sonic reference points could lead to a horrendously overwrought record. All We Are, however, really do have the chops and nous. It's not perfect: some songs are overlong and cry out for a sudden ending, while the slight emptiness in the trio's lyrics make it an evocative but not an emotive listen. But these are small quibbles – this is a clever and confident debut with enough baked-in energy to see it become one of 2015's slow-burning successes.
What do you think of 'All We Are'? Leave your review in the comments box below or tweet us at @TimeOutMusic.